Melendi: "I think we are reaching the limit of good use of the networks"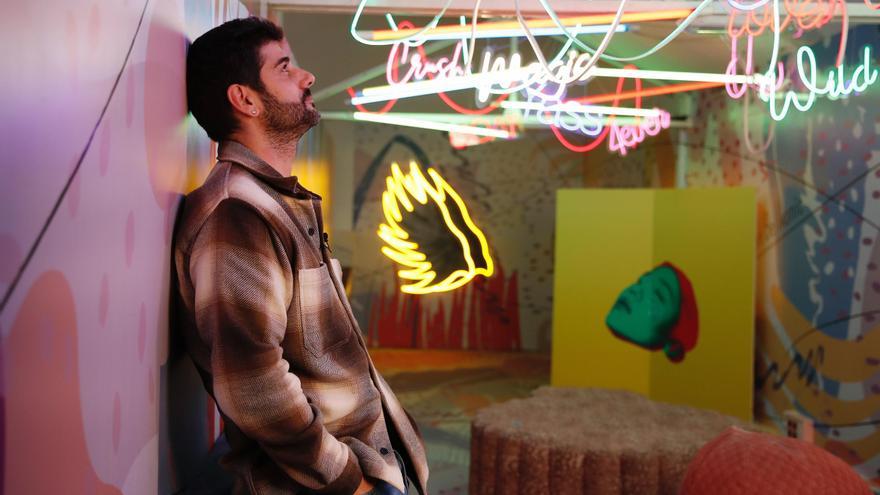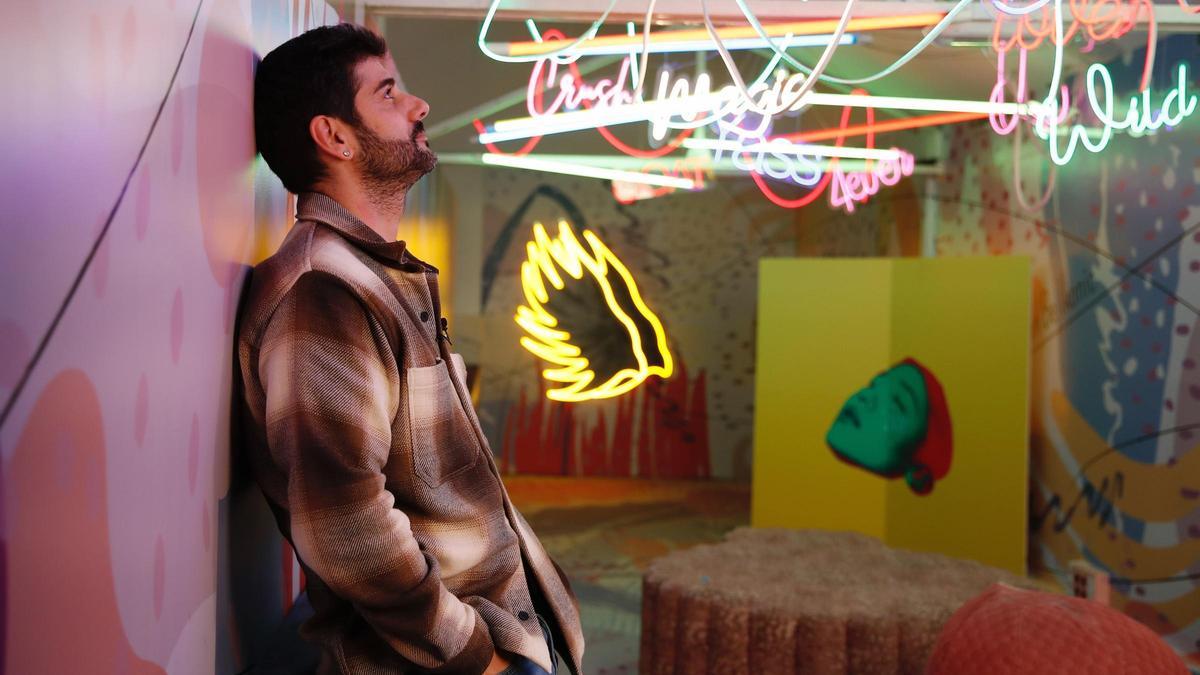 On "Likes and Scars ", the second advance of his new and eponymous album - the eleventh of his career-, Melendi lashes out at the posture of social networks and false "likes": "I think we are reaching the limit of its good use," he tells EFE about the song in "Form of satire."
The singer confesses that he "has nothing against" social networks, rather on the contrary, he loves them, and indicates that they have been the "strong point of salvation" for many people during the pandemic and the confinement that has been lived for the Coronavirus, but warns that a "Moderate and correct use of them."
"Everything in excess is bad. I believe that we have the ability to turn useful tools for our life into disorders, and we are currently in the throes of this disorder, especially now, those of us who are parents have this conflict because children can spend 12 hours hooked on a screen "he assures.
Ramón Melendi (Oviedo, 1979) wanted to wink at the meaning of this song by receiving this medium at the "Ikono" museum in Madrid -the most "postureable" of the capital-, "so you can see the true paradox, this is the cradle of the 'likes' of social networks", he laughs, while declaring himself a "loyal admirer" of TikTok.
In this way, "Likes Y Cicatrices" hides a sign related to today's society. He tries to convey from his sense of humor, that a simple 'like' tries to "mask the scars that each one carries". This is a distorted reality that social networks are getting us used to.
"'Likes' and scars / The blues is sounding / From the religion of the 'youtubers' / From the communion of the 'fake news' / Kisses without roots / Is there anyone there? / What difference does it make if you insult or criticize / Me It doesn't matter what you think of me / You just leave a 'like' ", sings Melendi, that encourages widening the angle of the gaze to enjoy life without filters.
in addition, the song also invites us to become aware of climate change and that we have to take responsibility for our own actions: "This pandemic is a wake-up call that the planet is giving us. We only have one and we are responsible for taking care of it and protecting it. We are condemned to understand each other with him ", he affirms bluntly.
Nine collaborations
His eleventh studio album, which shares a title with this song, has nine collaborations - "the one who has the most of my entire career" - by very varied artists such as Miriam Rodríguez, Aitana, Mau and Ricky, Lali or Carlos Rivera, among others, hence a diversity of styles also coexists, but all of them with "the essence "of Asturian.
"None of them were intended, they emerged in confinement through zoom encounters. I have also participated in many others, we had nothing else to do than make music, "he laughs.
Among the singles that his new album includes there are songs like "Just say it" with Miriam Rodríguez, in which they tell an unfinished love story or the one that is already a success "La boca junta", together with the Venezuelan duo Mau and Ricky.
The latter has led to a fun video game inspired by the song video. "This has happened is very crazy," he agrees. I would never have imagined that they would make a video game, which I have also seen and it is very cool, from a song of mine. It's amazing. "
Melendi, in a couple of days, specifically on November 12 he will travel to Orlando (United States) to begin a tour of different states such as Miami (November 13) and New Jersey (November 20), as well as going to Puerto Rico (November 18) to give concerts. To present this album in Spain, his followers will have to wait until May.