Melanie Parejo, Music Director of Spotify: "One in five artists on the charts is a woman"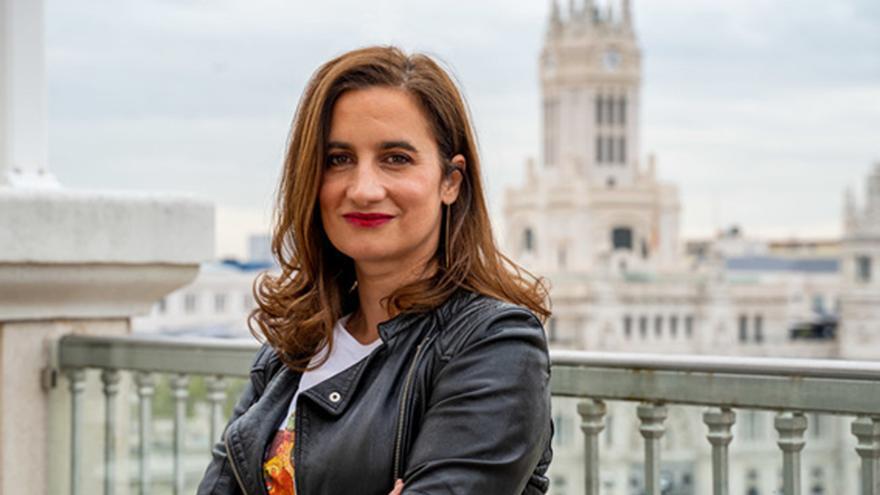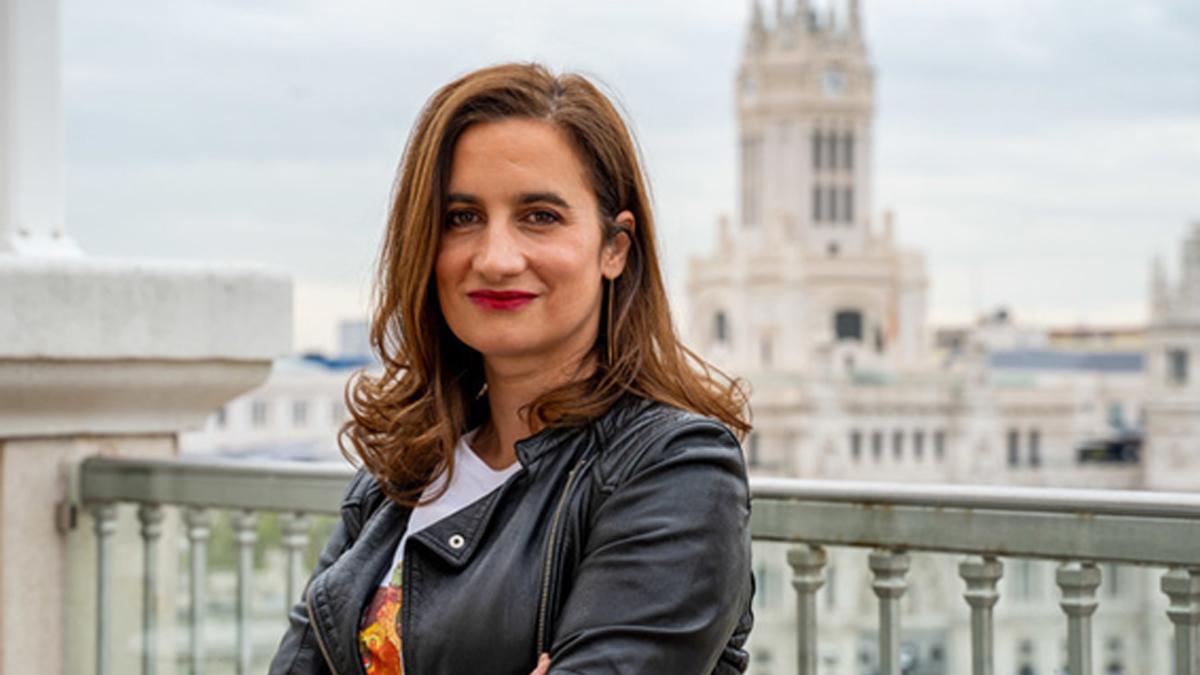 In the world, 345 million people are already using Spotify, which is almost 10 times the population of Spain. And, of them, 145 million pay the premium mode. We talk about millions of users but also about their moods and how they channel those emotions through the music they listen to. Songs recommended in playlist, through an algorithmic interpretation system that has a human editorial team that guarantees, in the choice, cultural and local relevance.
In that equation enters Melanie Parejo, Spotify's music director for southern Europe and star of the new chapter in the series of Woman Business podcast. He started out as a journalist in print and television until Google crossed his path.
It was specifically on YouTube that he was aware of how a content creator, alone and independent, could outperform one of the great multimedia groups in reproductions and views, something that is no longer so surprising today, in which the strength of streaming to "reconnect audiences to music" in one click.
However, the musical directive naturally assumes the survival of analogue media due to its strong emotional component: "The physical format has become romanticized" and vinyl has become "an object of worship, of desire". And it also recognizes a weakness that comes from the limited number of female musical artists on the charts.
There is "a toxic inertia" that Spotify wants to help change with its new program Equal, which has just started, to make women visible and which supports a female artist once a month. An initiative that began with Rozalén and that will also include Mala Rodríguez, Babi, Lorena Santos, Rosalía or Nathy Peluso, among others.
In addition, the program incorporates a playlist of 40 songs written, produced and performed by female artists, songwriters and producers from around the world, in order to bet on female content.
Presented by the journalist Fatima Iglesias, Woman Business it is a new podcast format that is committed to female leadership and that aims to make female talent visible and claim women's access to decision-making positions ".
Networking, urban planning, leadership, economy, consumption, education, artificial intelligence... are some of the topics that Fátima Iglesias deals with in this space that discovers the most influential and inspiring women of the moment in our country and that has also had the presence, among others, of Carmen Panadero, founder of a leading association of directors and executives in the real estate worldor; Natalia de Santiago, engineer, financier and specialist in the economic impact of climate change; Ruth Blanch, Country Manager for Europe at Rebold, a marketing company specialized in data analysis; or Alicia Asín, expert engineer in Artificial Intelligence and Big Data.
#WomanBusiness is, in short, a platform that bets on talent in a feminine key.
You can access Woman Bussines from Woman.es clicking on this link