'Melancolía', by Cristóbal Halffter, premieres today at the Alfredo Kraus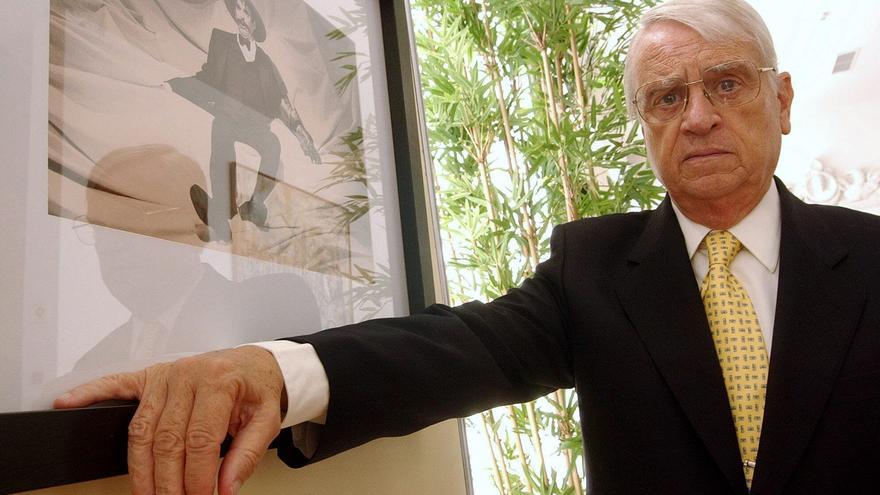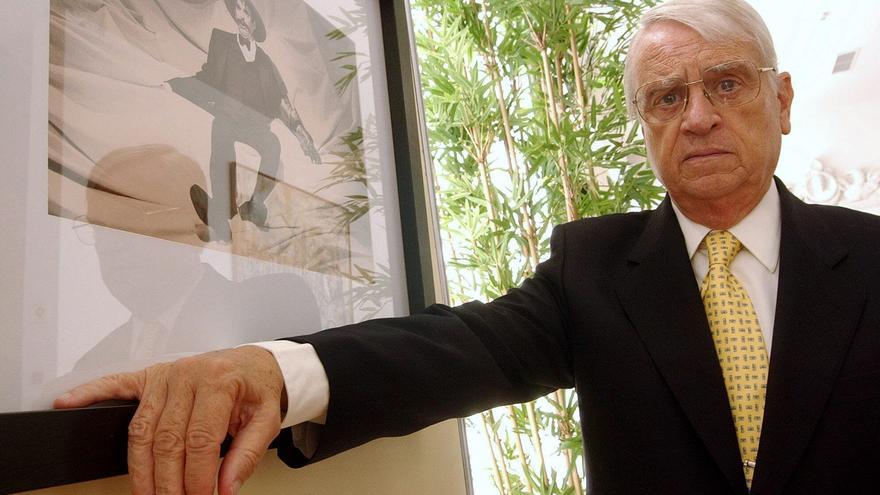 Peter Halffter, as a result of the premiere of the work of Christopher Halffter, stressed this morning that "it is very exciting that my father's latest composition is released, Melancholia, which refers to a dürer painting which gave rise to many interpretations for the elements that appear in the painting. The essence of the score lies in two movements: one emotional and the other esoteric. It is a great honor to direct again with Ivo Pogorelich".
All this because the last work of the recently deceased composer Cristóbal Halffter, Melancholia, premieres today at the Alfredo Kraus Auditorium at 8:00 p.m., under the direction of his son, Pedro Halffter, within the International Music Festival of the Canary Islands. It will be performed by the Basel Chamber Orchestra. Inspired by a painting of the same name by Dürer, it can be considered a Requiem by his wife Marita.
In these concerts the Symphony No. 7 by Beethoven and the Piano Concerto No. 2 by Chopin will also be performed, for which the prestigious pianist Ivo Pogorelich will join. For the concert, the FIMC has the special sponsorship of the Ibero-American Foundation for Cultural and Creative Industries FIBICC.
The engraving of the German Renaissance painter in which the premiere work is inspired, intellectualizes melancholy and associates it with art, identifying the artist with a melancholic character. This is the case of Cristóbal Halffter, who stands out for his cultured profile and his enormous orchestral work, to which must be added his skills with the baton.