Mel B of the Spice Girls was Medusa, the second international star of 'Mask Singer 2'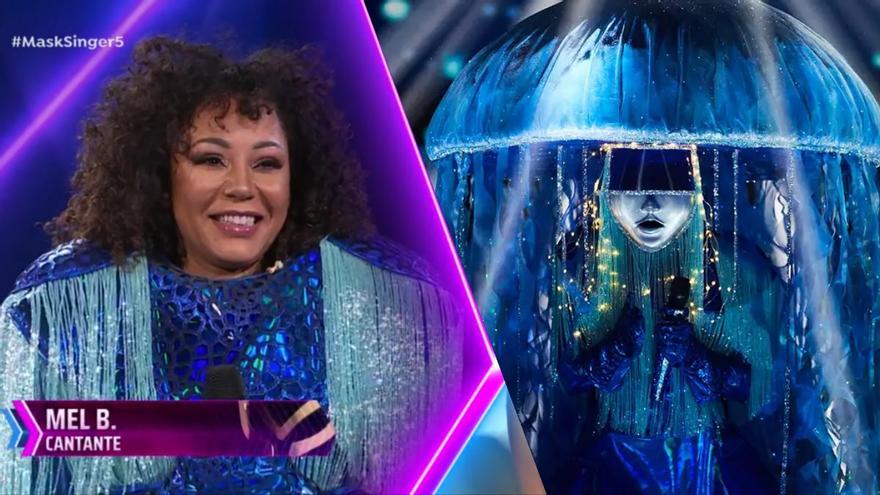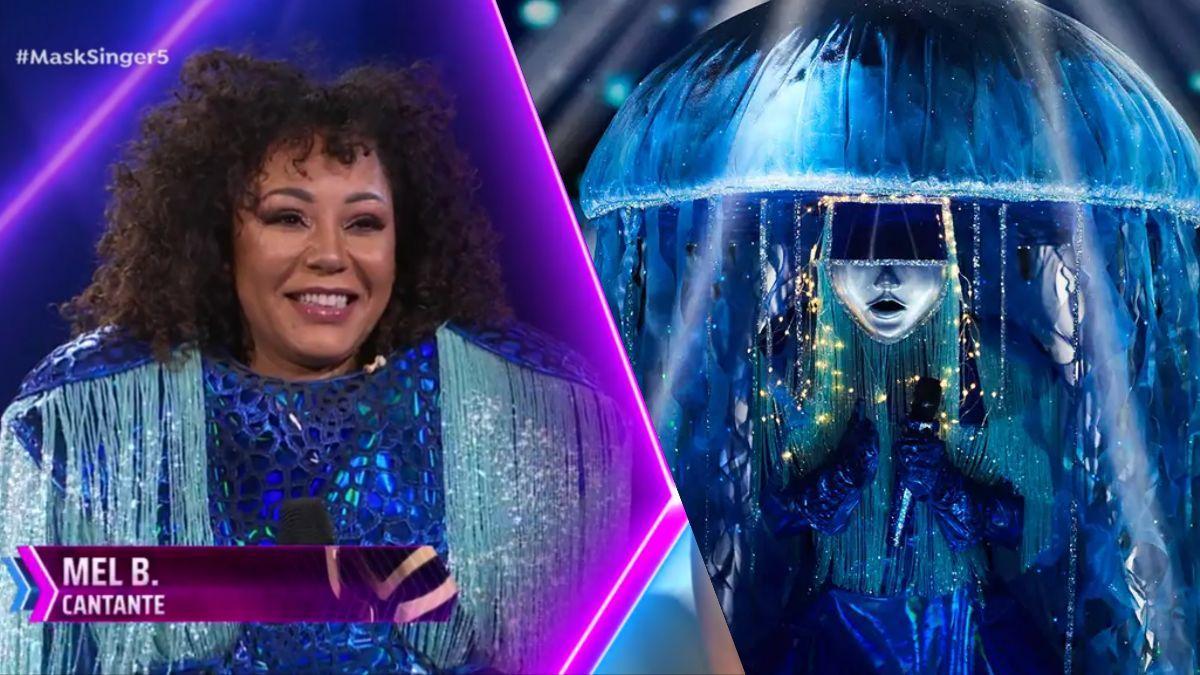 The fifth gala of the second edition of 'Mask Singer' has uncovered its second international star. After unmask La Toya Jackson, who was hiding under Menina, now the successful musical talent of Antena 3 has discovered that Mel B from the Spice Girls was under Medusa.
The singer, who had already participated in the British edition of the contest, went unnoticed by investigators in his first performance. In fact, Javi Calvo confused her with Geri Halliwell, his partner in the musical group.
However, it was clear in the fifth gala that it was Mel B, like José Mota, who was also right. For their part, Paz Vega, Chenoa and Javier Ambrossi thought it was Kylie Minoge.
The British singer said after being unmasked during her time at the Spanish 'Mask Singer' that although she had a bad time due to the tremendous weight of her mask, it is one of the fun things she has done.
Josep Pedrerol was Frog
Minutes before Mel B. revealed his identity, 'Mask Singer 2' hit the ball with the first unmasking he gave a new pitch unmasking Rana, who was Josep Pedrerol. The presenter of 'El Chiringuito de Jugones' (Mega) misled the researchers, who were betting on athletes but never imagined that he could really be the popular sports journalist.