Meghan Markle's book arrives on February 28 in Spain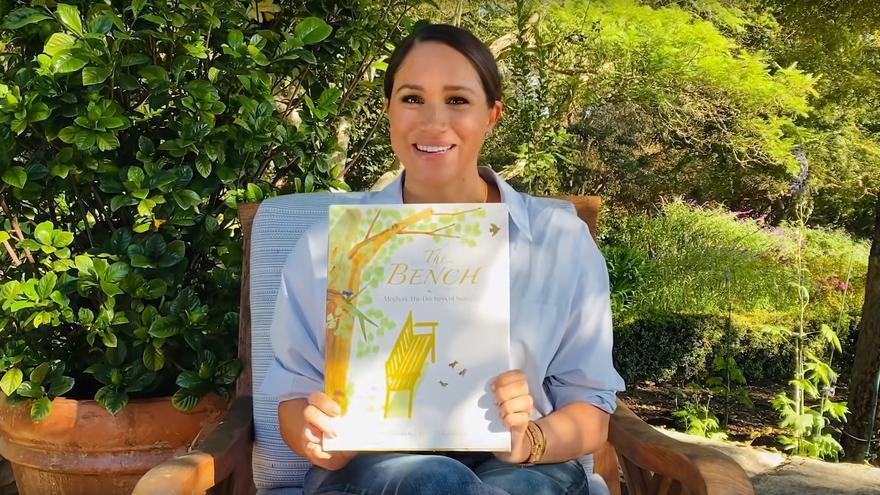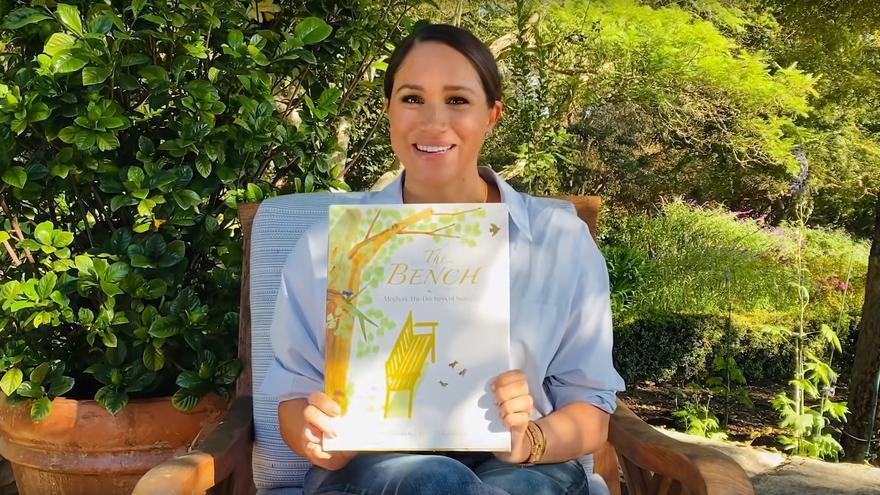 On February 28 it will arrive in Spanish bookstores 'The bank', the first children's book published by Meghan Marklea book that "was born as a poem" for her husbandPrince Henry of Englandon Father's Day and just one day after the birth of his son Archie.
As reported by the publishing house Duomo, the one in charge of bringing Spain this book published this summer in the United States, 'The bank' is a story about the special bonds between parents and childrenSeen through the eyes of a mother.
A literary debut in which Markle also addresses the evolution and growth of the relationship between parents and children, and recalls "the many ways in which love can take shape and express itself in a modern family", advance from Duomo.
Thus, 'The Bank', illustrated by Christian Robinson, offers readers a window into those moments shared by a diverse group of parents and children; to moments of peace and reflection, "trust and faith" between people, discovery and learning, in a "comfortable and lasting union".
Markle and her husband currently live in Los Angeles, where they run the nonprofit Archewell Foundation, where they are dedicated to activating compassion, "the defining cultural force of the 21st century," in communities around the world. world.