Meghan Markle was accused of workplace harassment in her time with the British monarchy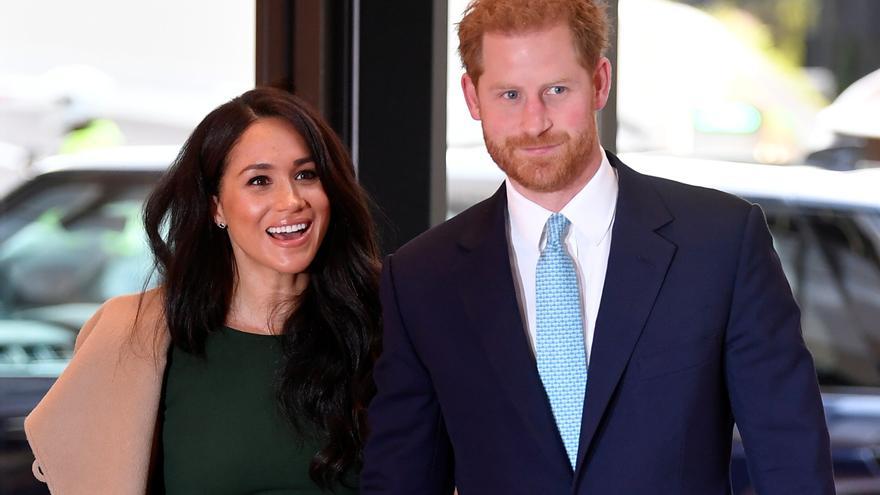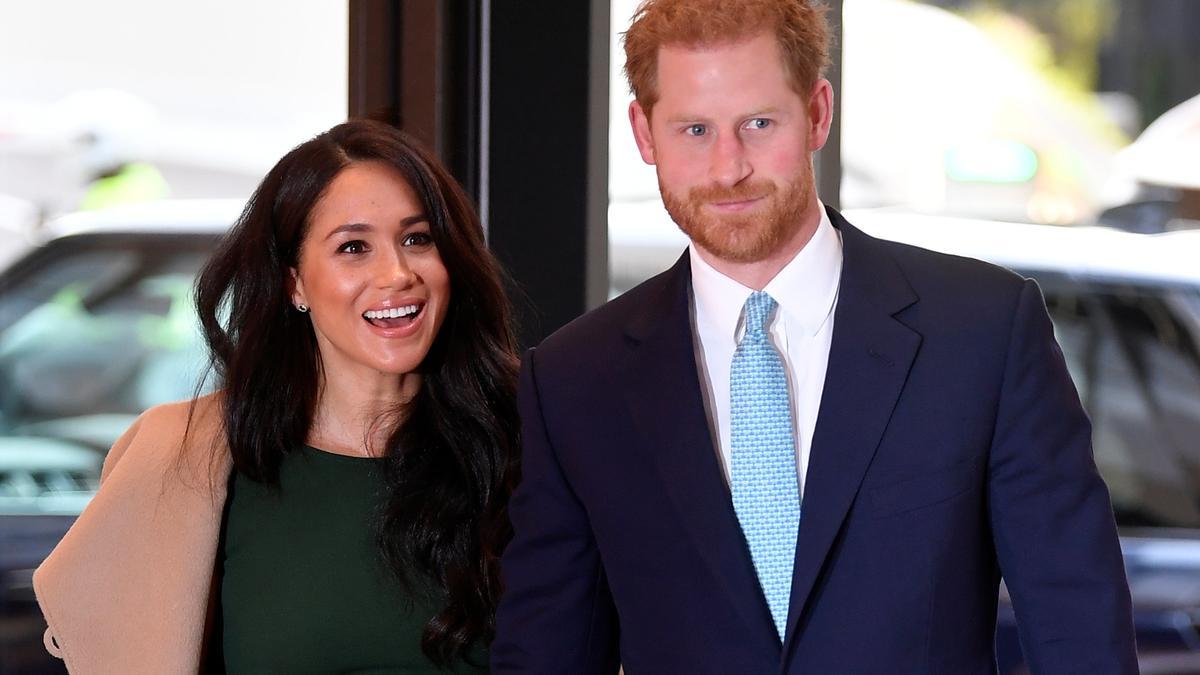 The Duchess of Sussex, Meghan Markle, was the subject of a complaint for alleged workplace harassment of several assistants at the time in London, already part of the monarchy of the United Kingdom after her wedding to Prince Henry on May 19, 2018, publishes 'The Times' this Wednesday.
The newspaper explains that it has been contacted by sources linked to the case, which it does not identify, who want to expose their version of the former American actress before she and Enrique appear on Sunday in an interview in U.S with host Oprah Winfrey.
The alleged complaint against Markle, which has denied the facts, it was raised internally, in October 2018, by the then communication secretary of the couple, Jason Knauf, who today works for Prince William.
Knauf emailed Simon Case, at that time the private secretary of Enrique's older brother and currently head of the government of the Conservative Prime Minister, Boris Johnson, and also contacted the head of Human Resources at the Palace, Samantha Carruthers.
According to 'The Times', he denounced that two personal assistants of the Duchess were being victims of workplace harassment on their part, to the point that they eventually left their post, and a third member of staff was being "humiliated."
According to the newspaper, Henry implored Knauf to drop the case and, for its part, the Palace did nothing concrete in relation to those complaints and to protect royalty.
'The Times' also reveals that Markle, who is expecting her second child, wore earrings that were a wedding gift from Saudi Prince Mohamed bin Salman at a formal dinner in Fiji in 2018, shortly after he was indicted by the United States having ordered the assassination of dissident Jamal Khashoggi.
According to the London newspaper, at that time the duchess told her team to tell the press that the earrings were a loan, "despite being aware of their origin." In a statement to 'The Times', a spokesman for the Sussexes states that the information published today responds to "a calculated campaign" of defamation based on "misleading and harmful information", and points out that "it is not coincidence" that it appears just when the couple set out to speak "honestly and openly about their experience in recent years."
The spokesperson explains that they have refuted the accusations in a legal letter to the newspaper, including those referring to "the use of gifts lent to the Duchess by the Crown." "The Duchess is saddened by this latest attack on her character, especially as someone who has personally been the victim of harassment and who is deeply committed to supporting those who have experienced pain and trauma," he stated.
According to the spokesperson, Meghan, who, along with Harry, separated from royal duties in 2019 to move to North America, will continue her work "to foster compassion in the world."