Meeting with Natalia de Molina and Álvaro Cervantes | Culture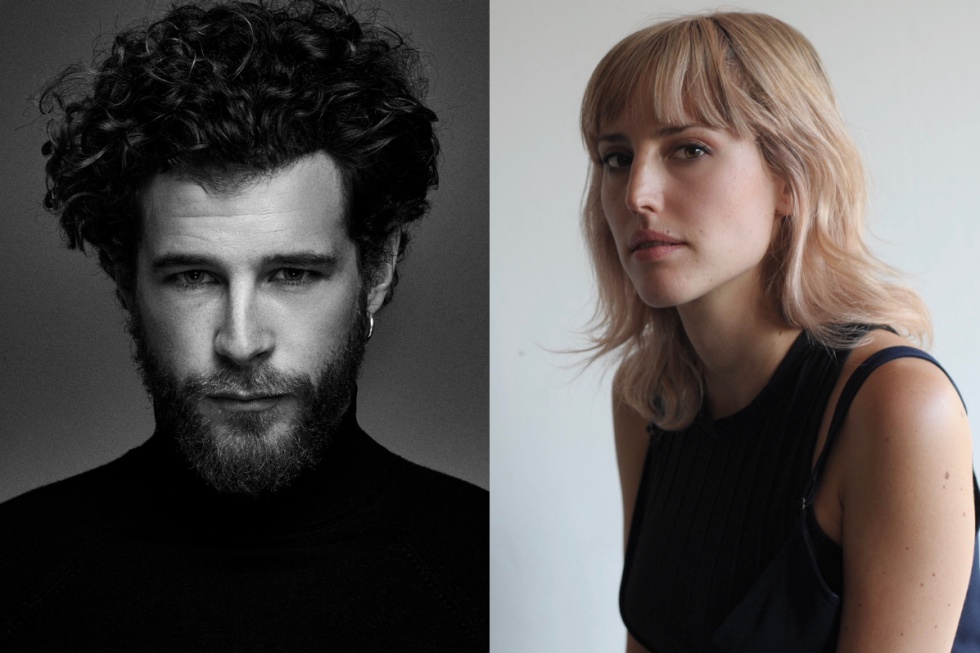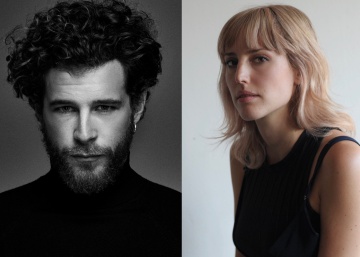 The Meetings EL PAÍS continue in virtual format to bring our readers the best of journalism and culture.
In the next meeting you will have the opportunity to chat with two nominees for the Goya Awards 2021, whose ceremony will take place on Saturday, March 6: Natalia de Molina, nominated for Best Supporting Actress for the film The Girls, Y Alvaro Cervantes, nominated for Best Supporting Actor for Adu. The actors will talk about the films for which they are nominated and the projects in which they are immersed.
If you want to chat with them in a private virtual meeting, participate in the contest telling us what you would ask them if you had the opportunity to interview them. The 25 most original answers they will get a place for this experience, that will take place on Wednesday, March 3 at 6:00 p.m. on the Zoom platform.