Meeting with Javier Rey and Macarena Astorga | Culture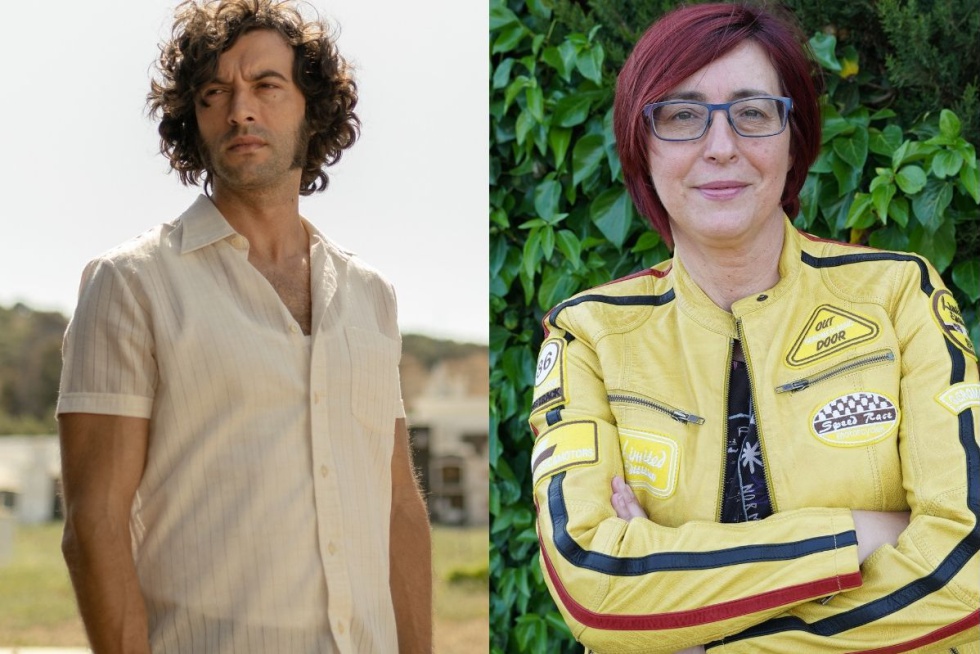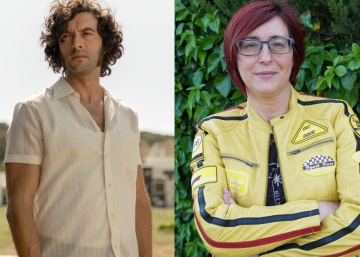 The Meetings EL PAÍS continue in virtual format to bring our readers the best of journalism and culture.
The guests to our next meeting will be the actor Javier Rey and film director Macarena Astorga, who will present to our readers the film The House of the snail. The film, which opens in theaters on June 11, is a psychological thriller also starring Paz Vega and Carlos Alcántara, along with a range of great interpreters such as Norma Martínez, Pedro Casablanc, Elvira Mínguez, Vicente Vergara and the small Luna Fulgencio and Ava Salazar.
The director and the protagonist of the film will chat in a private virtual meeting, which will take place Tuesday, June 1 at 6:00 p.m. on the platform Zoom and which will be moderated by EL PAÍS journalist Andrea Nogueira. If you want to follow the event live, click the Sign Up button and you will have your place reserved automatically, No sweepstakes!
In addition, we encourage you to send us your questions for the guests.The authors of the best questions will be able to ask them live during the event!