Medvedev to defend his ATP Finals title against Zverev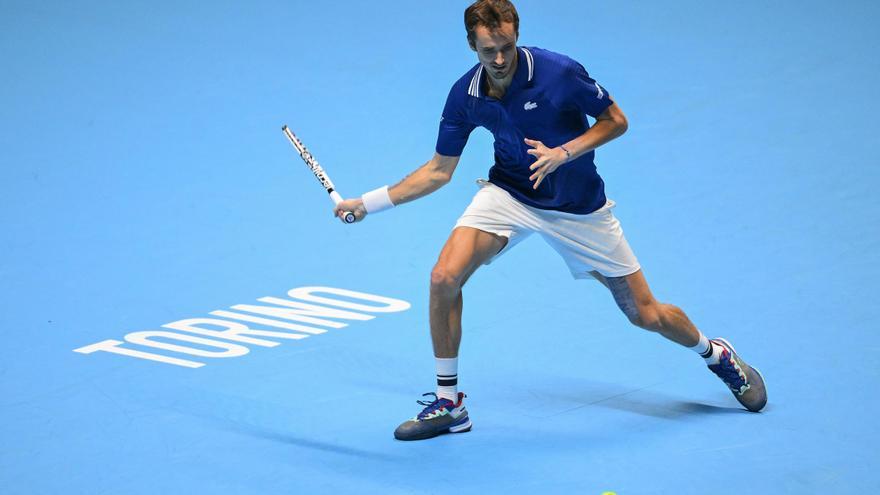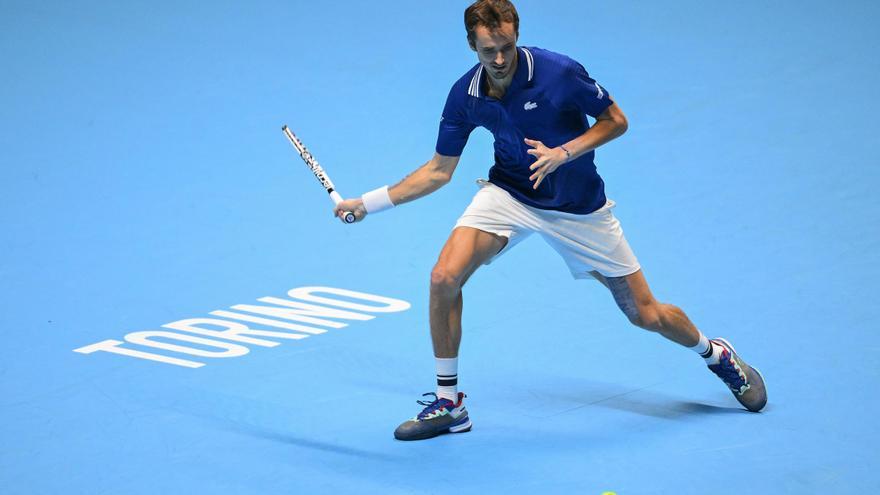 The Russian tennis player Daniil Medvedev He did not give the Norwegian Casper Ruud an option (6-4, 6-2) to seal his pass to the final of the Masters Cup, ATP Finals according to their official name, which is being played in Turin, where he will face the German Alexander Zverev, who gave the great surprise of the day by eliminating the Serbian Novak Djokovic in the second semifinal.
First of all, the world number two and current tournament champion That brings together the eight best of each season shook the options of the young and debutante Ruud this Saturday. After his full group stage victories, Medvedev put down another successful and accurate performance.
The champion of US Open this season he did not have to face a break ball during the semi-final. The Norwegian lost his serve in the third game and in the fifth he was close to doing it as well, although with the minimum income it was enough for Medvedev for the 6-4.
The second set was tightened in the decisive games, and in a long fifth exchange the Russian took the break. Ruud began to kneel Before the powerful right of his rival and an also intractable serve, which put the Russian in another Masters final.
Already in the evening match, Zverev won a long and vibrant match at world number one and top favorite, Novak Djokovic.
In the first set Zverev was better at tie break, in the second the Serbian put the equalizer with a 6-4 and in the third and final the German struck his rival with a score of 6-3.