Medium and small operators report the conditions of the 700 MHz auction to the Competition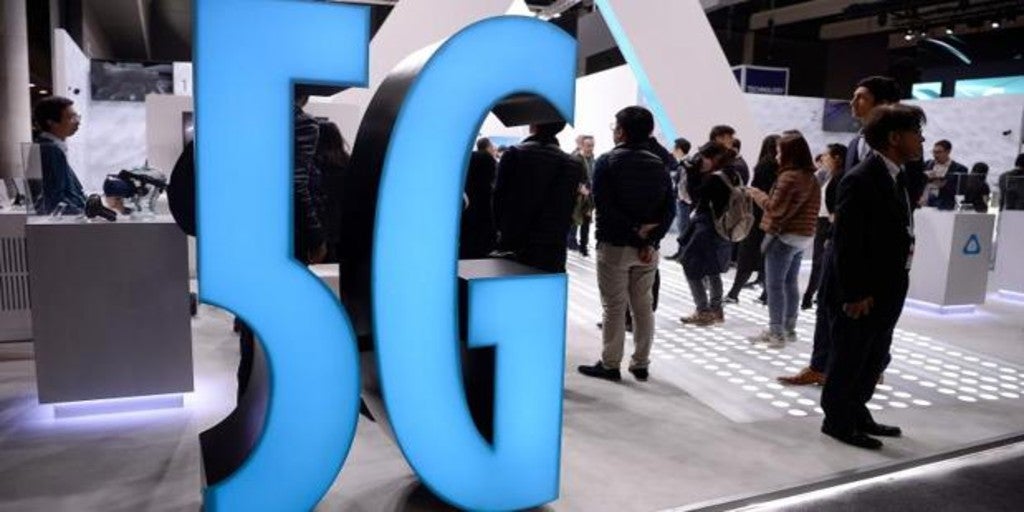 Madrid
Updated:
Keep

The conditions that will govern the auction of the 700 MHz frequency band, fundamental for the deployment of 5G and that will take place next week, has been denounced by the National Association of Local Telecommunications Operators (Aotec) before the National Commission of Markets and Competition (CNMC), as reported in a statement.
In this regard, the employers' association that groups small and medium-sized operators has indicated that the bidding rules "violate the principles of competition and equality and non-discrimination" established by the General Telecommunications Law in its article 3. They have also considered that these norms violate the Market Unity Law. To avoid all of the above, he has proposed that following the example of countries such as UK who have reserved part of the spectrum for local 5G.
Aotec has argued that the tender for the 700 MHz band represents "serious discrimination" for a significant part of the population since, in its opinion, it is "very limited" the territory for which 5G coverage is required. Specifically, they have criticized that coverage obligations have been reduced, limiting them to a closed list of populations compared to the initial criteria of all municipalities with more than 20,000 inhabitants. In addition, from this employer, they have crossed out the auction of "A blow to the competition" in which companies located in rural areas would be the big losers.
In this sense, it has demanded that the CNMC act ex officio and have warned that «5G is not just another technological evolution but a disruptive technology » which will be key in social evolution in the next ten years.
Aotec has shown its concern that there are alternative operators, beyond the four or five main ones, that would be left out of the 5G and that medium and small municipalities cannot count on them on this occasion. In line with the foregoing, he has accused the large operators of having «Abandoning the small municipalities to their fate» in relation to telecommunications technologies.
From the Government they have been insisting that the objective of auctions such as next week's is that Spain can benefit from the digital revolution. In addition, it falls within the 'Strategy to Promote 5G Technology' that foresees a public investment of about 2,000 million euros until 2025. Of these, some 1,500 million are included within the 'Recovery, Transformation and Resilience Plan'.
In this auction of 700 MHz frequencies, the starting price will be 995.5 million euros while the frequency concessions will have a minimum duration of 20 years extendable for 20 more years. In total, two blocks of 2x10MHz, another two of 2×5 MHz, will be tendered in the paired band 703-733 and 758-788 for upstream and downstream communications. In addition to three other concessions in the 738-753 Mhz band, each with a 5 MHz block for downstream-only communications.