Medina and Rodríguez resign from the OFGC Board of Trustees due to discrepancies with Morales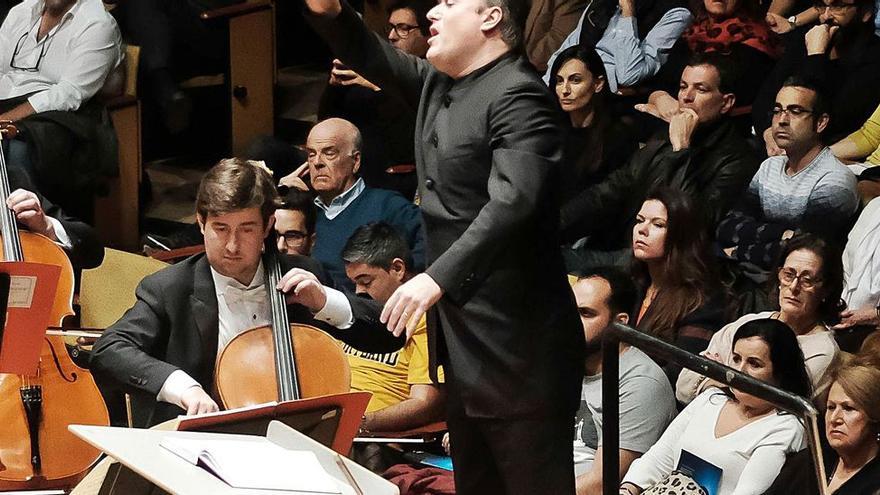 The Minister of Culture, Guacimara Medina, and the vice president of the Cabildo, Miguel A. Rodriguez, resign their positions in the Foundation and Board of Trustees of the Gran Canaria Philharmonic Orchestra (OFGC) by discrepancies with President Antonio Morales.
A decision for coherence and responsibility in the face of the situation created in the Ofgc, with two claims for alleged Workplace Harassment by the titular director Karel Mark Chichon, and the illegality of his contract in force until 2023.
The resignation, according to Rodríguez, does not affect the government pact in the Cabildo of Gran Canaria. And it is not a failure in the management at the head of the Ofgc in the last year and a half.