Medical cannabis, closer to the green light of Congress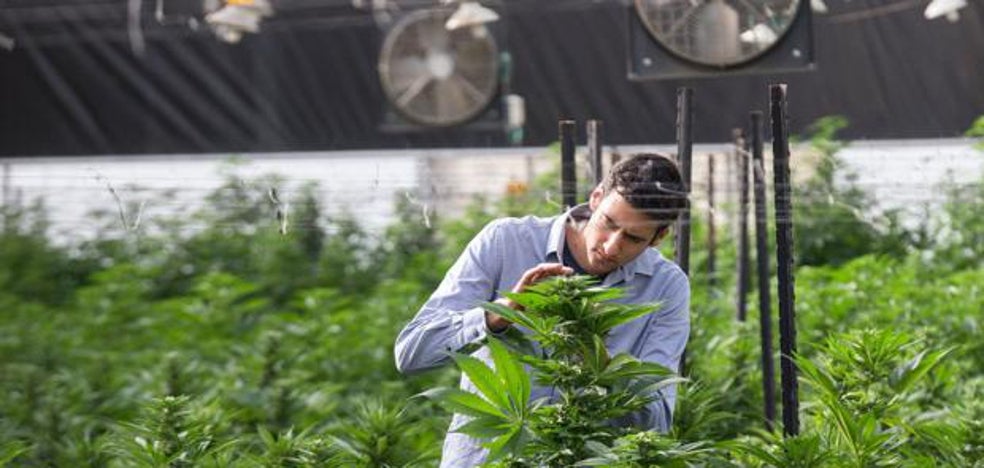 The PSOE recommends that Health authorize its use, but always under the control of the Spanish Medicines Agency
It had already advanced, but now the PSOE has put its position in favor of the therapeutic use of cannabis black on white, an issue widely debated in the framework of the Congress Health subcommittee that left it 'seen for sentencing' on the 9th of May. The Socialists have presented today a resolution proposal so that the Congress endorses the use of hemp for medicinal purposes and always under the supervision of the Spanish Media Agency.
The text, which has already been delivered to the rest of the political formations that are part of the subcommission, recommends that the Ministry of Health authorize the use of standardized cannabis extracts or preparations "in order to respond to those patients who are prescribed through the established channels. This proposal has already been assessed "positively" by the PNV, the formation that promoted the creation of a subcommission to debate the regulation of the medical cannabis market. "It represents a step forward," said Josune Gorospe, deputy for the Basque Group and promoter of the subcommittee, who, however, claims "political waist" for the negotiation that starts now. All political groups have a period of ten days to make their own assessments and proposals, so that the final resolution is voted on June 23 in the subcommittee, and goes to the plenary session of Congress on June 30.
Master formulas in pharmacies

Among the recommendations of the socialists is to preserve and reinforce "the crucial role of the Spanish Agency for Medicines and Health Products (AEMPS)" when regulating the way in which these products can be prescribed and dispensed in the National Health System (SNS). It also asks that the way in which the competent pharmacy services "can prepare master formulas" be assessed from standardized cannabis extracts or preparations for direct use in certain cases, ensuring their stability and uniformity. The draft recalls that if the medicinal use of marijuana is approved, Spain would join the ten EU countries that already have it regulated. Drugs made from hemp are basically aimed at patients suffering from multiple sclerosis, some forms of epilepsy and neuropathic pain.
To prevent the measure from promoting the illegal cannabis trade, the Socialists ask that Congress, through the Health Commission, make an annual assessment and monitor how the regulation will work.