Medical abuse of pregnant women will be sexist violence in the Valencian Community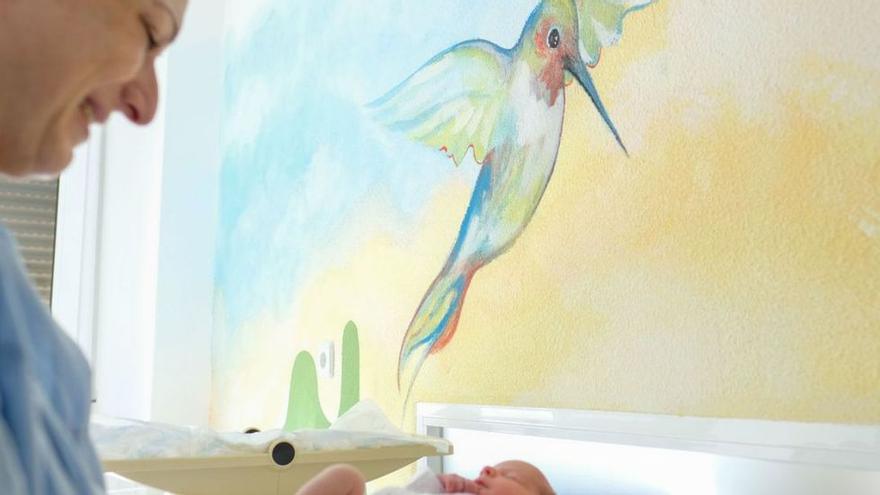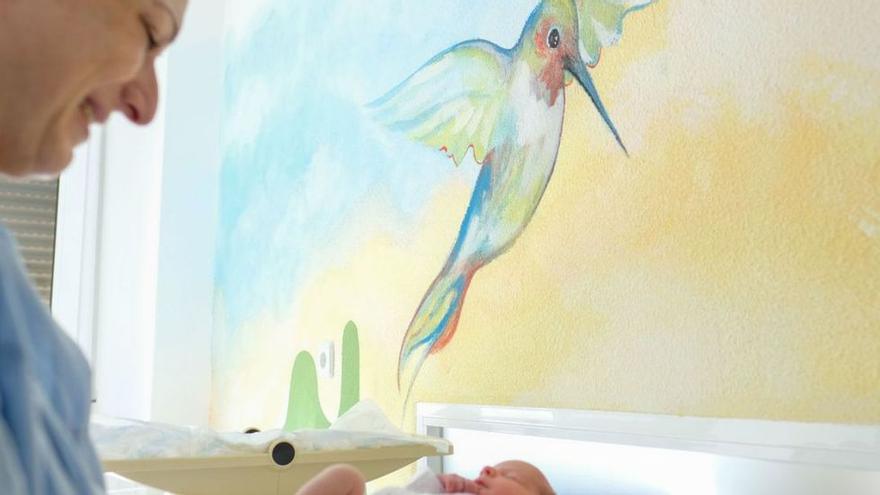 The legal modification is a proposal of the parliamentary groups of the left, PSPV, Compromís and Unides Podem, who have signed a botanical amendment to the law to accompany the Generalitat's budgets.
Obstetric violence
The initiative seeks to make visible and protect those women who suffer this type of sexist violence, perhaps unknown, but more frequent than one might think. The law will incorporate the definition of World Health Organization (WHO), in such a way, that obstetric violence is considered "that which, without the free, prior and informed consent women suffer during pregnancy or childbirth at receiving physical abuse, humiliation, verbal abuse, or coercive or non-consensual medical procedures".
In this way, once the legal change has been made, women victims of this type of violence will be covered by the 2012 law, a norm designed to eradicate sexist violence in the Valencian Community and which includes a whole series of rights for those who suffer it, including care and protection measures.
The concept of obstetric violence generates debate and has long been added to the feminist agenda, that fights to, among other things, extend the gender perspective in all spheres, including health, as well as point out those situations of structural violence against women who are most silenced or more difficult to identify even for those affected.
This violence would include inappropriate or non-consensual acts, such as episiotomies without consent, painful interventions without anesthetics, forcing to give birth in a certain position or excessive unnecessary medicalization that could generate serious complications. Psychological violence can also occur, such as giving childish, paternalistic, authoritarian, derogatory treatment to women.
The Valencian Generalitat would thus anticipate the Executive of Pedro Sánchez, whose Ministry of Equality has already announced its intention to consider this assumption as sexist violence.