Mediaset's plans with 'Pasión de Gavilanes': imminent premiere on Telecinco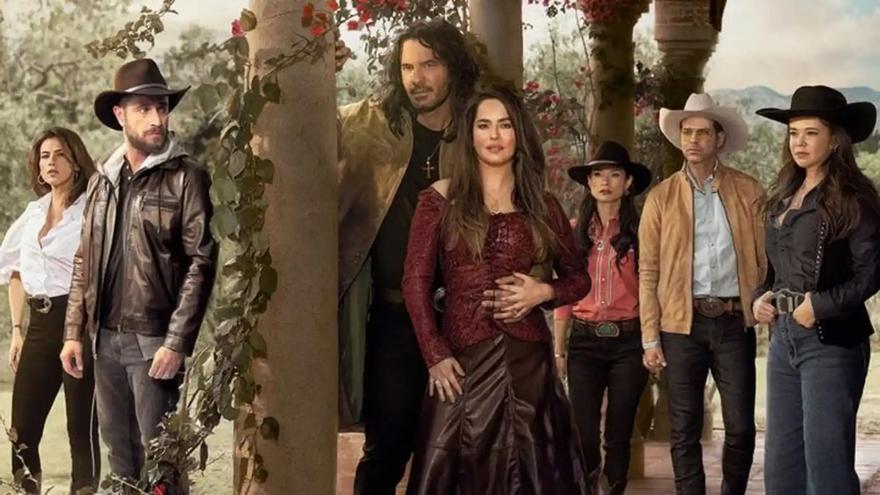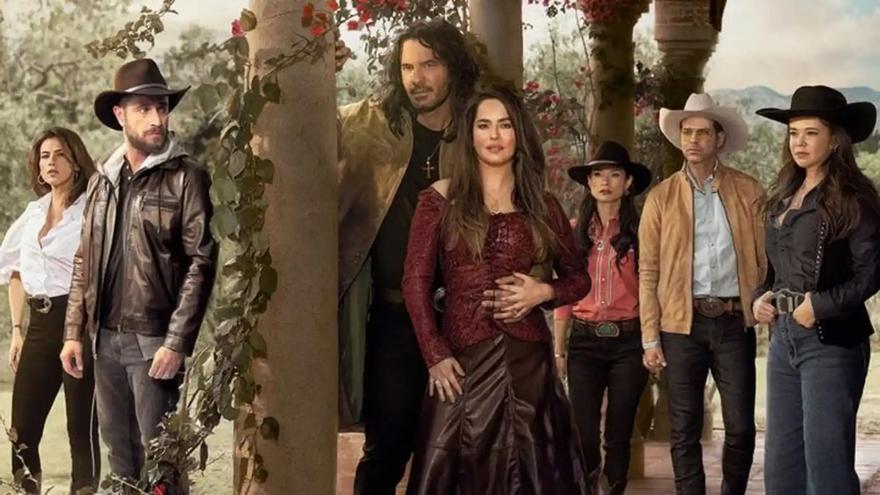 Mediaset is throwing the house out the window with 'Pasión de gavilanes'. Promotions at all hours and the presenters and collaborators of its main programs dressing as the protagonists of fiction so that no viewer misses the first episode.
the group wants get the most out of the successful Venezuelan serieswhich Atresmedia rejected due to the high price requested by the distributor NBC Universal.
aware of the severe hearing crisis in which they find themselves, the directors want to take advantage of the return of the series that swept the Antena 3 desktop in 2004 to try to reverse the situation.
The premiere of the series is imminent. According to the information to which this portal has had access, it will be next week. Mediaset has decided that it will premiere the series in full prime time and the scheduled date that has been marked on the calendar is Wednesday, February 16, two days after its premiere on Telemundo.
The audiovisual company will confirm the final release date at the last moment. A multi-channel premiere is not ruled out on all the group's channels, except Boing, as it has already done in other major launches that it has wanted to turn into an event.
This Wednesday, March 9, a surprise preview has been scheduled at 11:55 p.m., sold on the official Mediaset account as "premiere".
It is possible that, if this date is confirmed, it would tandem with the broadcast of the main gala of 'Secret Story' to, counting on the success of the series, give a boost to realitywhich has become a resounding flop and is already averaging below double-digit viewership on Sunday nights.