Mediaset squeezes 'The island of temptations' into other programs | TV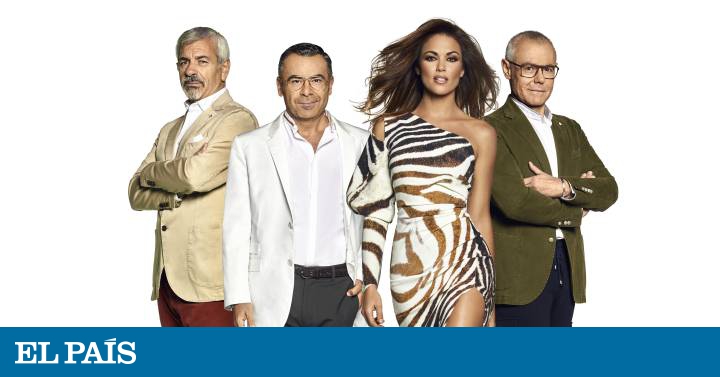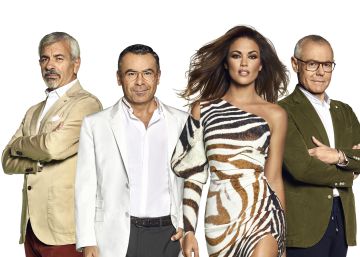 In Mediaset nothing is wasted. When they saw that the universe of celebrities to whom they could turn and those who could speak in their programs began to run out, they created their own celebrities. On those two foundations they have erected a grid in the form of microcosm that feeds back with characters jumping from one space to another. In the same way that they refer to their "transverse programming" to refer to programs with broadcasts in both Telecinco and Cuatro, their characters are also transverse and, if they match in one format, they are very likely to resort to them in other spaces.
Women and men and vice versa or the Big Brother with unknown participants they have worked as quarries for many of those celebrities of the Mediaset factory. Add them now The island of temptations. The great success that the reality At this beginning of the year he has turned his protagonists into inevitable celebrities whose presence already extends to other programs on the channel.
Thursday begins a new edition of Survivors (Telecinco, 22.00). The chain emphasizes that it will be a more demanding delivery to develop a few months earlier than usual and that it has the casting Younger of the last five years. Among the names of the participants it is difficult to find characters outside the universe of the media group that issues it. From Hugo Sierra and Elena Rodríguez, ex and mother of Adara, last winner of GH VIP, until Cristian Suescun, whose sister Sofia has already been crowned as winner in both Big Brother like in Survivors. Bea Retamal, winner of Big Brother 2017; Yiya Guillén, who in 2016 participated in A prince for three princesses in Four; the extronist Albert Barranco; the collaborator of Live life José Antonio Aviles; and Rocío Flores, daughter of Antonio David Flores and Rocío Carrasco. But one of the aces that had the program in his sleeve was the participation of Fani Carbajo, who went with his partner Christofer to The island of temptations, where he had an affair with one of the singles who tempted women, Rubén Sánchez.
Meanwhile, he just debuted as tronista (the person looking for a partner in Women and men and vice versa) in what Four has called The temptations of women and men and vice versa. Although the former professional footballer participated in the program as one of the suitors, he will now be at the center of the spotlights thanks to his role in The island of temptations. In addition, if that were not enough, Fani and Christofer have a video channel on the Mtmad website where they narrate the advances in their relationship. And so the wheel of the Mediaset universe keeps spinning.