Mediaset removes Carlos's scenes in 'The island of temptations' after being arrested for alleged sexual abuse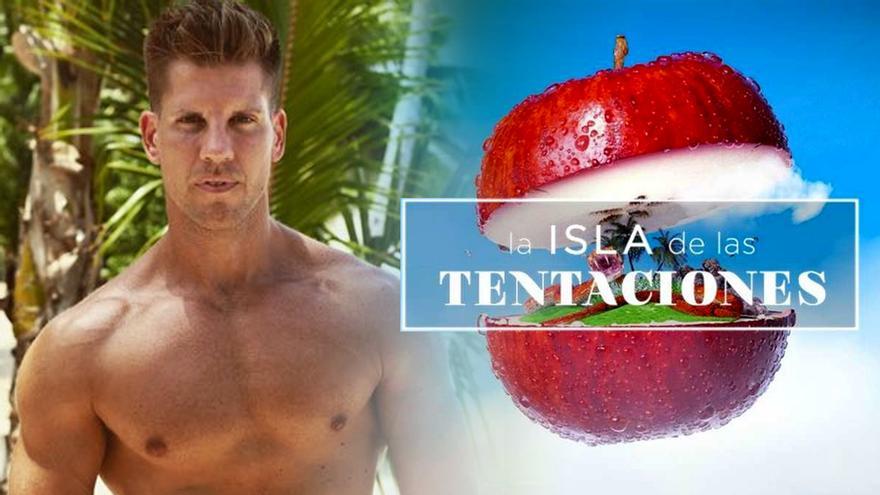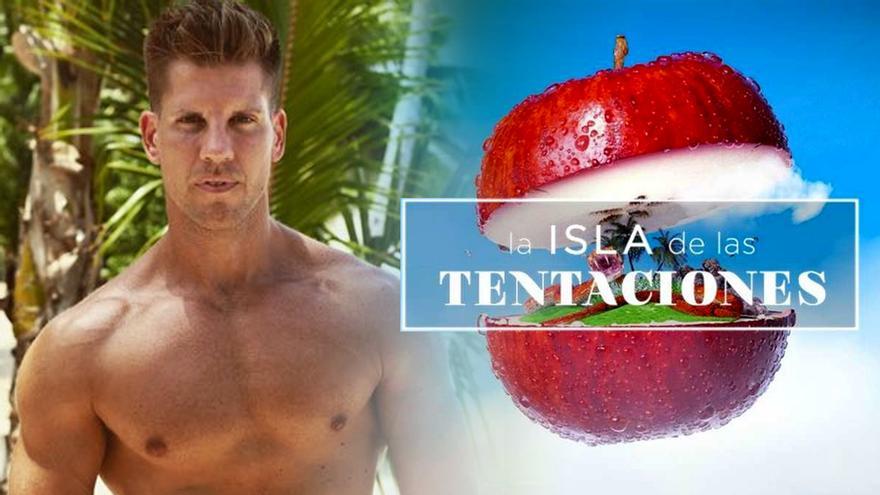 Mediaset and Quartz Productions have made the decision to eliminate the scenes from Carlos Algora in the third edition of 'The island of temptations'after his arrest for the alleged sexual abuse of a young woman.
"The investigated facts that relate Carlos Algora to the alleged commission of a crime in his private sphere, do not have any kind of connection with 'The island of temptations'. Even so, and until the investigation concludes, we have decided to eliminate their presence in the program, "they explain.
In this statement, the communication group and the production company state "our condemnation and zero tolerance for any type of sexual assault, situations that unfortunately still occur in our society. "On the other hand they emphasize that, although the program is currently on air," the recording of the third edition of 'The island of temptations' ended months ago ".
The chain claims that there will be no sign of Carlos in the next installments of the reality show, which this week faces its final stretch with a double broadcast. The first of these two chapters was already available to Mitele Plus subscribers, but the platform removed it from its catalog during the afternoon of this Wednesday.
Carlos Algora has been arrested during the morning of this Wednesday by the Civil Guard, after being accused by a young woman of having sexually forced her into an alleged group abuse.
The 'tempter' of reality has been arrested along with two other friends who are also being investigated for the event. Apparently, everything happened on February 13, during an illegal party that was held in Colmenarejo.
The three young people are charged with a crime of sexual abuse instead of assault because they would not have used force or violated the young woman, but would have taken advantage of her almost unconscious state. The victim assures that, in addition to having ingested alcohol, she could have been drugged with burundanga.