Mediaset pulls humor to admit the leadership of Antena 3 on Telecinco: "It was not a secret"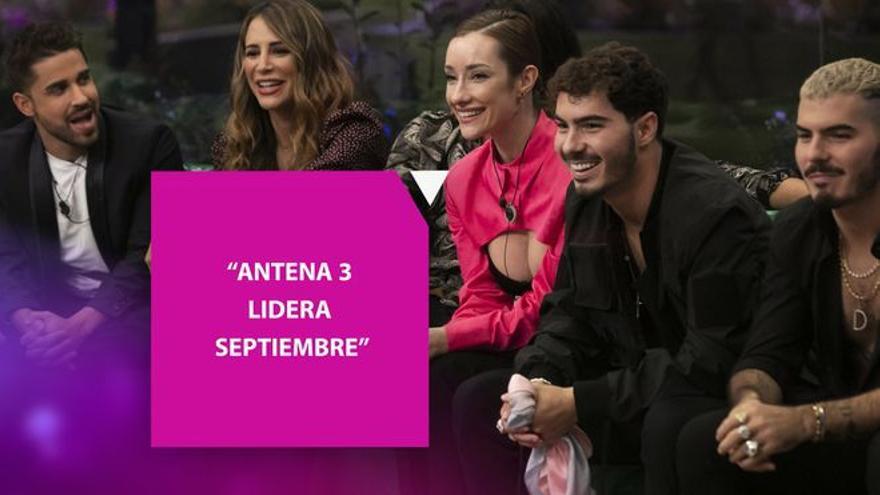 Mediaset has surprised during the morning of this Friday, October 1, by admitting with an ingenious tweet the victory of Antenna 3 In September. As we tell in this article, Atresmedia's main channel has imposed itself on Telecinco by registering a 14.2% share compared to 13.8% of its rival, leading in this way for the second consecutive month and achieving his best start to the course in 13 years.
Undoubtedly, what no one expected was that the group based in Fuencarral would put aside its rivalry with that of San Sebastián de los Reyes. Winking at 'Secret Story', the reality show in which each contestant keeps a secret, the Mediaset Twitter account has made reference to the first position of Antena 3.
"It really wasn't a secret", the community manager has written along with an animation in which it can be read that "Antena 3 leads September". This movement, widely applauded on social networks, is giving a lot to talk about among television fans during the day this Friday.
Atresmedia, which on other occasions has also had some detail with his opponent, has not hesitated to answer: "What is not a secret is that you have made it very difficult for us. Your strength makes us bigger. "With this exchange of messages, both groups demonstrate the importance of knowing how to win and knowing how to lose.