Mediaset prepares a new and surprising program presented by Nagore Robles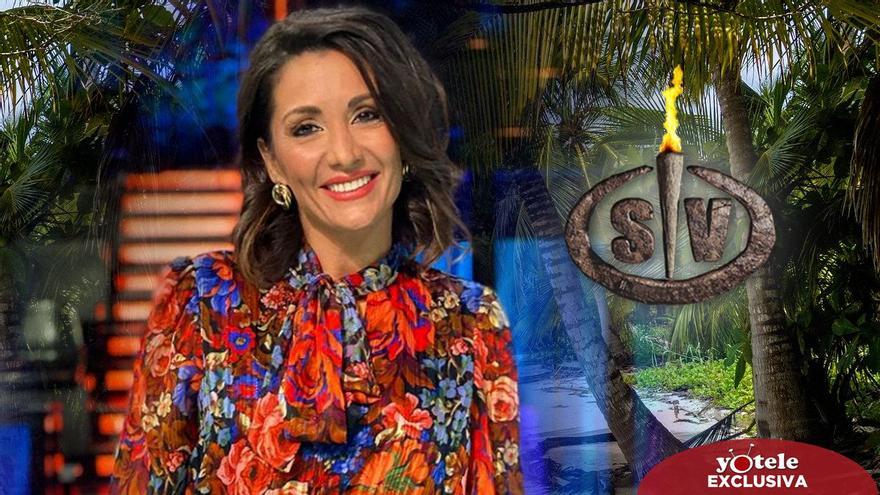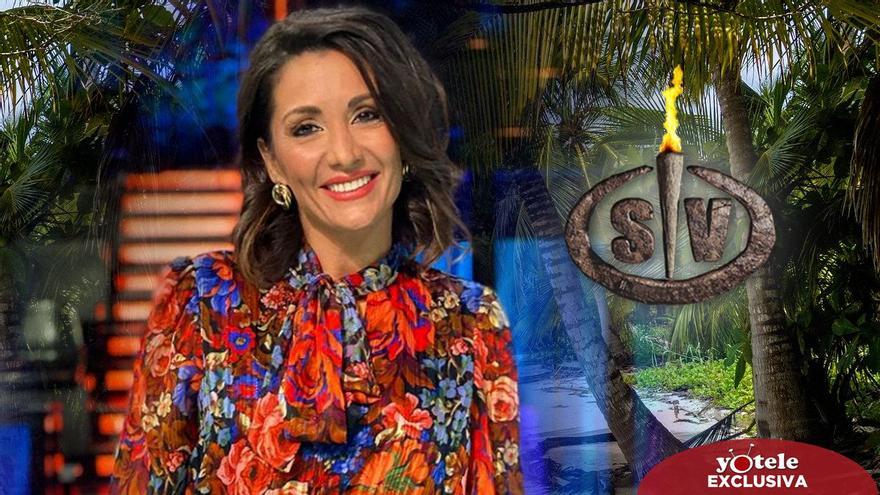 Nagore Robles has been preparing for several days the imminent premiere of her first own show as a presenter on Mediaset, as YOTELE has known exclusively.
The until now collaborator of debates of reality shows like 'Big Brother VIP 'or' Survivors' will lead a very dynamic and fierce debate on the most carefree issues of current social life. In addition, it is not ruled out that it may include a gathering with the last hour of 'Survivors'.
According to the information to which this portal has had access exclusively, the new space will be broadcast live on early morning from Thursday to Friday, approximately between 2:00 a.m. and 3:00 a.m.. The premiere could be this week.
The great novelty of this new format, which will be produced by Bulldog TV, is that it only can be viewed through the Mitele Plus payment platform, in whose entertainment catalog there is already the reality show 'Sol @ s'.
Initially, the best-known faces of the Mediaset gatherings will not be collaborators in the new program, although the participation of faces that are not fixed from any program, to which relevant people from social networks could join.
Nagore Robles will be at the forefront of this new bet after having been in charge of presenting 'Women and men and vice versa' during the maternity leave of Toñi Moreno, then owner of the dating show.