Mediaset, fined for broadcasting Rocío Carrasco's docuserie during protected hours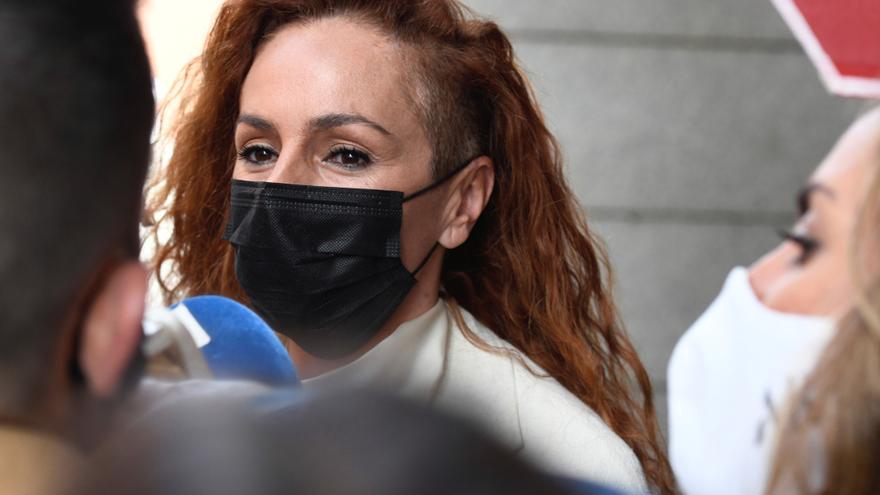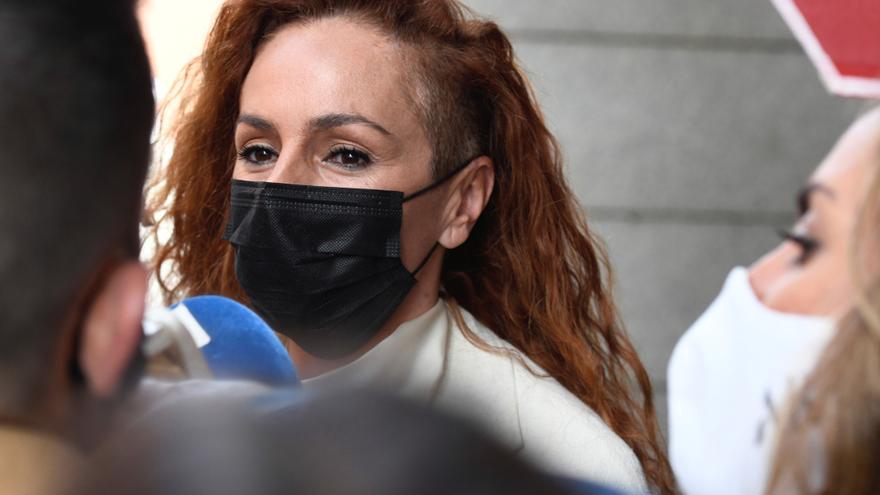 Competition has sanctioned Mediaset with 521,003 euros for broadcasting "inappropriate" content at a protected time for children under 16 years of age, specifically for reproducing in the program "Save me"On April 8, images from the docuserie" Rocío, tell the truth to stay alive. "
The sanction of the National Commission of Markets and Competition (CNMC) to Mediaset has actually been by three fines for three serious administrative offenses of 200,001 euros, 161,001 euros and 160,001 euros.
The three infractions occurred on the aforementioned day during the issuance of the the "Sálvame Limón" program and the "Sálvame Naranja" program.
In these emissions, according to Competence, content was disseminated that, "due to the topic addressed, scenes and images, are inappropriate for children under 16 years of age."
These contents, according to the CNMC, may be detrimental to their physical, mental, or moral development, due to the detailed exposition of serious emotional conflicts and "Tragic and irreversible traumatic" experiences.
"The way in which the program deals with a serious family conflict that has generated negative, traumatic and irreversible consequences (..), as well as the continuous negative treatment that is carried out in the program about some of the protagonists of the aforementioned conflict, seriously damaging their rights, can make people in the full stage of mental and moral development think that the program reflects role models worthy of imitation, "he argues.
But in addition, according to Competence, it contributes to creating a sense of normality that "is not at all – it maintains – is to be expected in family relationships, especially in the closest ones, with the paternalofiliales, and to create confusion about the way in which an adult and mature person has to relate to their relatives and closest people ".
The CNMC recalls that, against this resolution, Mediaset may directly file a contentious-administrative appeal before the National High Court within a period of two months from the day after its notification.
The docuserie was starred by Rocío Carrasco and broadcast in Telecinco, and in it the daughter of Rocío Jurado He recounted episodes of psychological abuse of his ex-partner Antonio David Flores, a testimony that generated a wave of support with the protagonist.
Even the week after Carrasco's testimony on television increased inquiries to services for victims of sexist violence 016, both through calls and emails and WhatsApp.