Mediaset expels Antonio David Flores from all its programs after the devastating testimony of Rocío Carrasco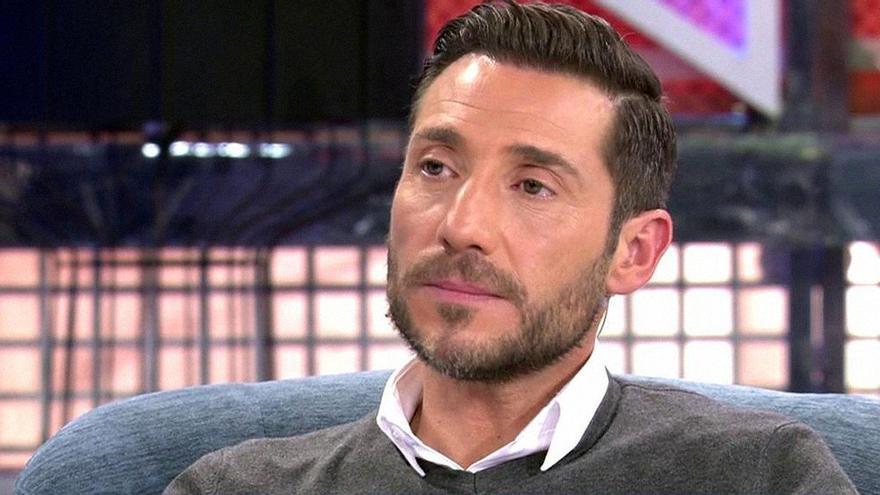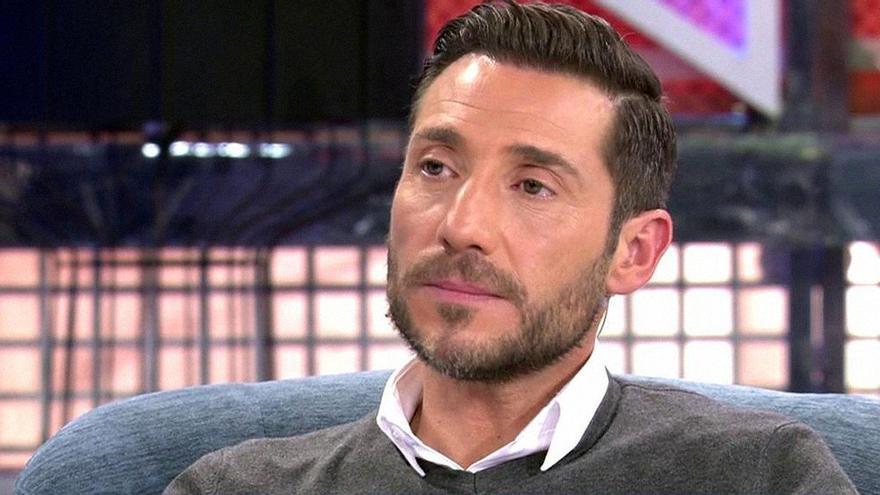 The tremendous testimony of Rocio Carrasco it has already had consequences. Mediaset has decided to dispense with Antonio David Flores as a collaborator in all its programs: "His participation in programs is not foreseen."
This decision of the audiovisual group comes after the daughter of Rocío Carrasco recounted the hell lived with Antonio David Flores during your marriage and after your separation, detailing rugged, painful and very shocking hitherto unknown relative to the father of his children, whom he does not name at any time ("it does me no good") and defines as a be Machiavellian.
This devastating statements in Telecinco it has generated reactions in all areas of society. One of the most prominent was that of Irene Montero, Minister of Equality, who posted a thread on his official account Twitter with her opinion on the matter: "Her testimony is that of a victim of gender violence. When a woman publicly denounces violence, she can be questioned or ridiculed. That is why support is important. #RocioYoSiTeCreo".
What's more, Belén Esteban, one of the stars of the compilation video that Rociíto saw with criticisms of various characters that was seen this Sunday, also spoke on the Telecinco program to sing the 'mea culpa'. "I have contributed to it. What we have seen today, I believe it, I am not going to deceive you"Said the collaborator, who added visibly moved: "I have been one of those people who have called her a 'bad mother."