Mediaset dismisses Paz Padilla in a sudden way: the alleged reasons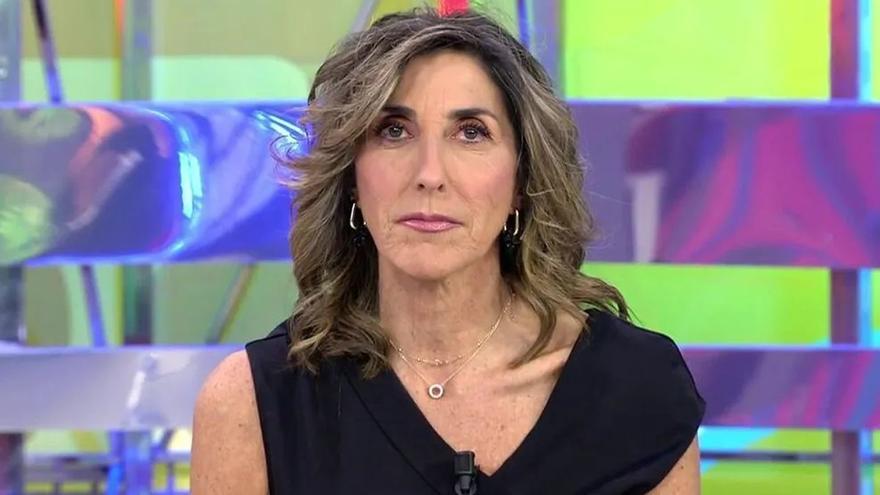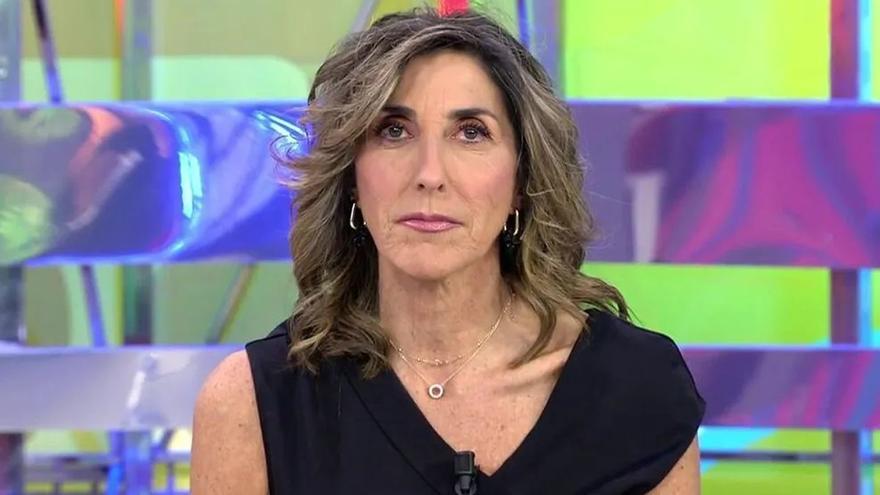 Paz Padilla has been fired from Mediaset. The group has decided to end their employment relationship with the comedian and presenter, who abruptly left 'Save Me' last January live in full after a discussion with Belén Esteban.
The news, which has jumped this morning in the magazine Lecturas, has been confirmed by Mediaset to Yotele. The group has explained the reasons to this medium: "Mediaset decided to terminate the current contract with Paz Padilla after the breach of her obligation as presenter, having abandoned the program Save me an hour and a half before the end on January 20", they expose.
It all took place on the afternoon of January 20, when Paz faced harsh criticism from Belén Esteban, who had expressed her rejection of some statements by the comedian about vaccines against covid. The presenter had made a direct on Instagram in which she argued that the vaccines were not effective.
Already in the Peace program He wanted to clarify that he was referring to the fact that vaccines did not prevent contagion, since she had contracted the virus for the second time, and that she only asked caution from people who were vaccinated, since that did not exempt her from contagion. However, his explanations were not valid for Bethlehem and on the set it was dropped that Paz was against vaccines. It was then that the presenter took off the microphone and left the set.
However, it must be remembered that in 'Sálvame' it is common for collaborators and even presenters to leave the set after an argument. Of course, in the case of Paz, she did it so as not to return all afternoon, and since then she has not reappeared.