Mediaset confirms that Paz Padilla will not be in the seventh edition of 'Got talent'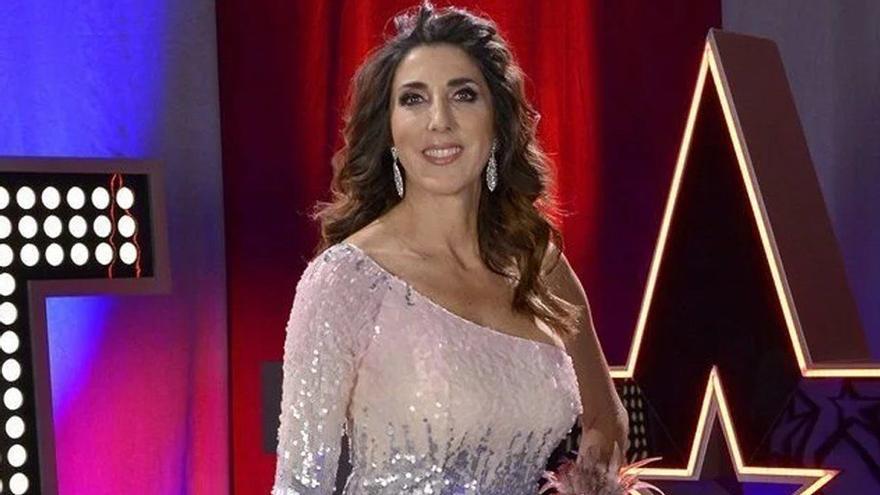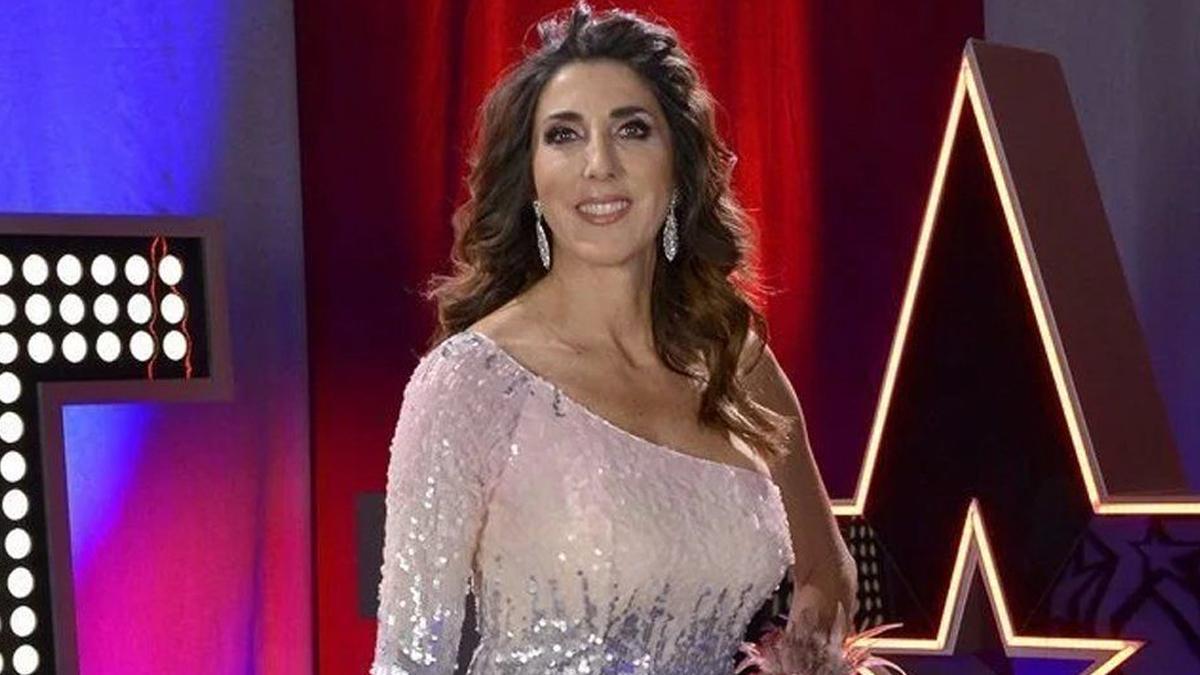 The recordings of the seventh season of 'Got talent ' with an important novelty. Mediaset has confirmed during the afternoon of this Monday, June 7, that Paz Padilla will not continue serving as a jury in the talent show. Those who do remain in the program are Edurne, Risto Mejide and Dani Martínez, as well as their presenter Santi Millán.
Thus, the actress and comedian leaves the contest produced by Fremantle, who has not signed any other known face to take his place. Therefore, the jury table will be made up of only three members.
Edurne is the only one who has participated in each and every edition of the program, while Risto joined in the second season. The comedian Dani Martínez, meanwhile, chains his third edition in the format.
Paz Padilla's departure implies that the seventh edition of 'Got talent' will be the first to have only three judges from start to finish. In the previous installment, the presenter was absent for most of the contest due to the death of her husband, but she joined her chair when the semifinals began.
Risto, Edurne and Dani They will once again be in charge of evaluating the performances of the applicants who pass on the stage of 'Got talent', which will try to repeat the resounding success of its previous editions on Telecinco. The last of them, issued during the first quarter of 2021, signed an average close to 20% with more than 2.7 million viewers.