Mediaset CONFIRMS and REVEALS the REASON for the dismissal of Paz Padilla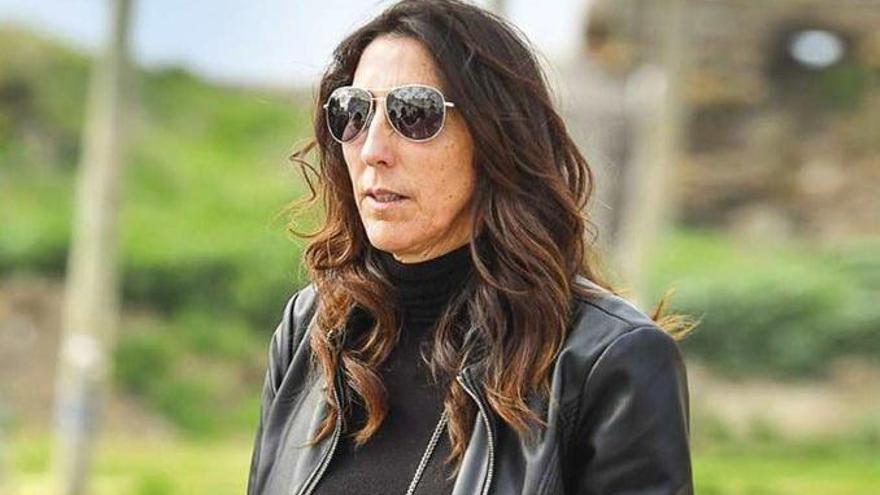 There are no more valid rumors.
Mediaset Spain has confirmed the news that the magazine gave exclusively readings: Paz Padilla has been fired from the chain.
Some very turbulent weeks have passed within the communication group since, from the abrupt departure of the presenter of 'Sálvame', the negotiations with the humorist have been the most complicated and distressing
It is not surprising that the network is angry with the also actress given that, in recent months, Padilla has starred in notorious and controversial controversies about vaccines against Covid, mistreatment and how to face death, among other issues that have placed the presenter in the trigger.
In addition, the presenter has not missed the opportunity to shoot at what has been her home for 13 years through different pullitas with which Padilla has distanced himself from the communication group.
To prevent the information about the end of the contract with the presenter from being false, Mediaset España has wanted to step out by confirming the dismissal of the Cádiz-born woman and, in addition, has revealed the reason why this predictable decision has been taken.
Breach of obligations
As reported from the chain to different media, and following the line shared by the magazine readingsthe reason why it has been decided to end the long-term contract that both parties had renewed seven months ago is "Breach of her obligation as presenter, having left the program Save me an hour and a half before its completion on January 20", they share from Mediaset.