Mediaset cancels 'Women and men and vice versa'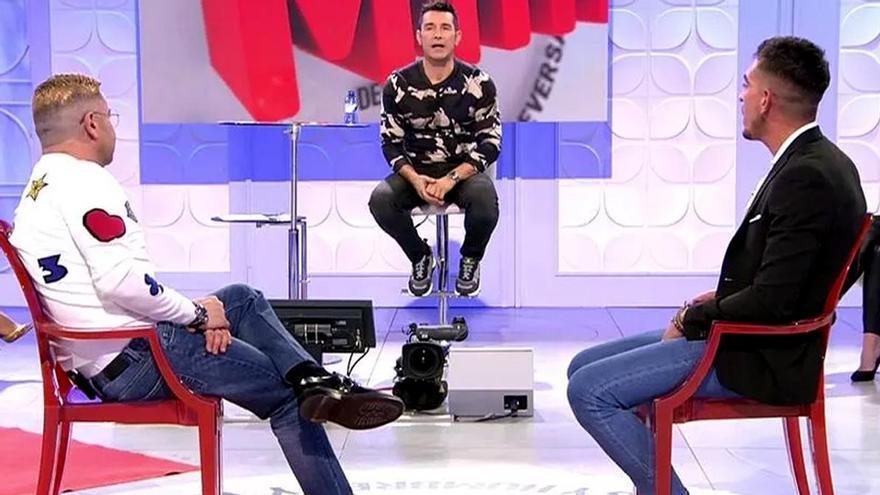 Mediaset cancels one of his best-known shows. 'Women and men and vice versa', the' dating show 'that began its journey 13 years ago in Telecinco, will say goodbye to viewers imminently. The format, which has been broadcast since 2017 on Cuatro, will end its trajectory in the coming days due to its low audience data.
The latest installment of 'MYHYV'will be broadcast next Thursday, March 25, as' El Español' advances. The program premiered a few weeks ago the first gay throne in its history with Jorge Javier Vazquez as the protagonist, but this movement has not been effective either. Actually, the format barely exceeds 3% share, about two points below the mean of the chain.
The first stage of the dating show, which was hosted by Emma garcia, achieved great audience results on Telecinco, first in the afternoons and later in the morning slot. However, as time went by, he began to suffer wear that could not be reversed.
'MYHYV' landed in Cuatro in 2017, but the audiences did not go back either. A year later, the group exchanged the roles of Emma García and Toñi Moreno, the former going on to present the magazine 'Live life'. A strategy that did not have any effect either.
The 'dating show' again had a new opportunity in September 2020, after several months of hiatus due to the coronavirus pandemic. At the head of the program he has been since then Jesus Vazquez, which in the coming months will return to prime time to present 'Top Star', a new talent show of singers.