Mediaset announces 'Escándalo', a series with Alexandra Jiménez about the relationship between a woman and a teenager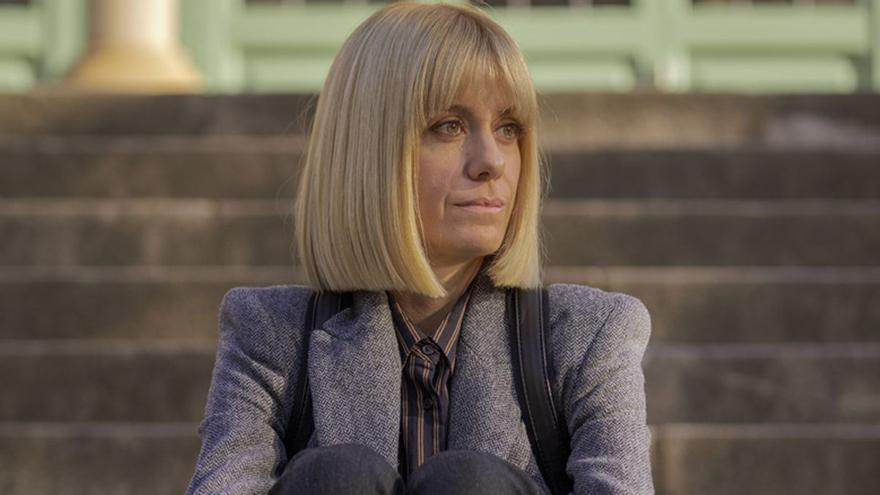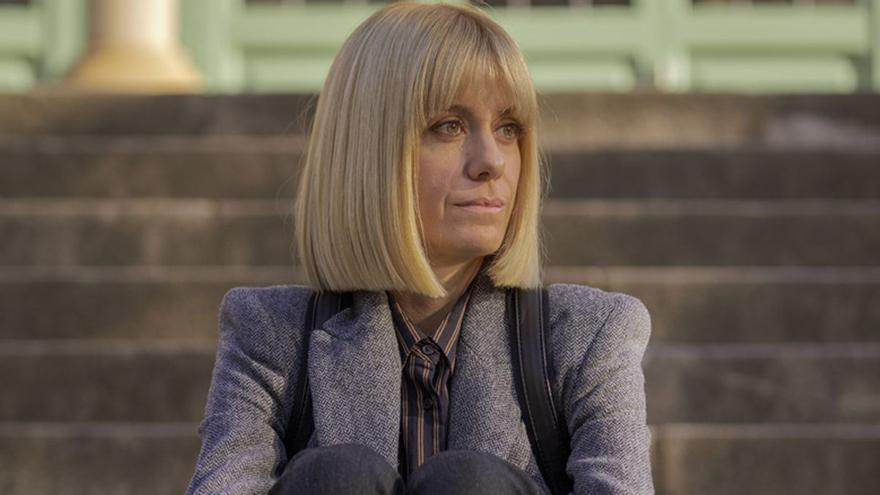 After the success of 'Entrevías'the new series of Jose Coronado, Mediaset works on another fiction project that will feature Alexandra Jimenez as protagonist. The actress will lead the cast of 'Scandal, story of an obsession'a story that addresses, from the point of view of a woman, the taboo of love relationships between an adult and a teenager.
According to the communication group, the series is created by Aurora War ('El secreto de Puente Viejo') and will be produced by Middle Wing ('Living without permission'). Throughout its eight episodes, Alexandra Jiménez will share the spotlight with the young model and actor Fernando Lindezknown for his role in 'Skam Spain'.
Jiménez returns with this new series to Telecinco, where he was part of the cast of 'The Serranos' between 2004 and 2008. 'La pecera de Eva', 'La zona' and 'El innocent' have been other of her works on television. For his part, Líndez has been chosen best new model in the world in 2020 and has worked for important fashion firms in the main international catwalks.
'Escándalo, historia de una obsession' tells the story of Inés, a 42-year-old woman who, at a difficult moment in her life, plunges into the sea to end her life. Her savior is Hugo, a teenager with whom he falls obsessively in love.
In her effort so that no one interferes in this forbidden relationship, Inés will let herself be carried away by her impulses and will not hesitate to make decisions that will inevitably affect those around her. plunging his entire environment into a spiral of serious events.