Media Capital appoints Luís Cabral CEO, succeeding Rosa Cullell | Economy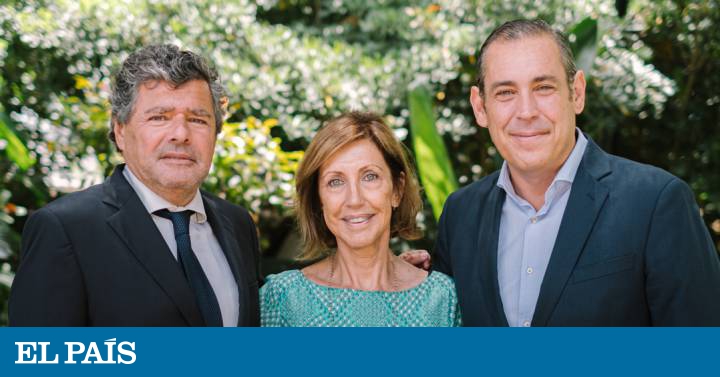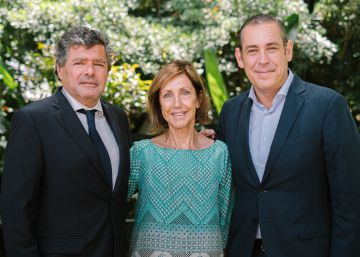 The board of directors of Media Capital, a company belonging to PRISA, a publishing group of EL PAÍS, has approved this Friday the appointment of Luís Cabral as CEO of the Portuguese group. Until now he was CEO of Media Capital Rádios and it happens in Media Capital Rosa Cullell, who held the position since 2011. In addition, the Portuguese audiovisual company has announced that Manuel Mirat, CEO of PRISA, assumes the position of Chairman of the Board of Directors of Media Capital.
Luís Cabral (Lisbon, 1961) has a degree in Marketing and Advertising from the INP. He joined Media Capital in 1989 and since 2009 was CEO of Media Capital Rádios. "I assume this leadership with a huge sense of responsibility, I accept the challenge convinced that we have all the necessary tools to successfully face the work that lies ahead," says Luís Cabral.
"The appointment of Cabral demonstrates the commitment to the internal talent of Media Capital.This is also a succession that has been prepared over the last few months and which ensures the materialization of the transformation designed, both in the content of television as in digital content, "the company said in a statement.
"I am grateful for the confidence of the PRISA Group, to which I will continue to be linked, and especially the commitment and friendship of the entire Media Capital team that accompanied me on the way," said Mr. Fernandez, "financial solidity, creative talent and total independence of our information. in the confidence that the Media Capital Group will be the protagonist and leader in the transformation of the Portuguese audiovisual market ", explained Rosa Cullell.
Good commercial performance
The company explained that Media Capital registered a good commercial performance in the second quarter of 2019, which, added to the control of costs, translates into an EBITDA margin (gross operating profit) of close to 30%, a value in line with the previous years. The company continues to obtain a cash flow very positive that allows it to reduce solidly the net indebtedness (barely 80.9 million euros) and be the reference among the Portuguese media groups quoted, according to PRISA.
"We are grateful to Rosa Cullell for all these years of work and dedication to Media Capital, which resulted in a long period of leadership and a solid and sustainable financial state.The company is now prepared to face present and future challenges, now under the leadership of Luis Cabral, who has been with us for several years and in whom we have the greatest confidence, "said Manuel Mirat, CEO of PRISA.
Mirat assumes the position of Chairman of the Board of Directors of Media Capital. Additionally, they have been appointed as members of the board of directors of Media Capital Pedro García Guillén and Xavier Pujol Tobeña, following the resignation of Miguel Pais do Amaral and António Pires de Lima.
(tagsToTranslate) media capital (t) appoint (t) luís cabral (t) counselor (t) delegate (t) succeed (t) rosa cullell (t) manuel mirat (t) assume (t) presidency (t) group ( t) audiovisual (t) Portuguese (t) property



Source link