'Me slips' premieres its new programs next Wednesday, August 4 on Antena 3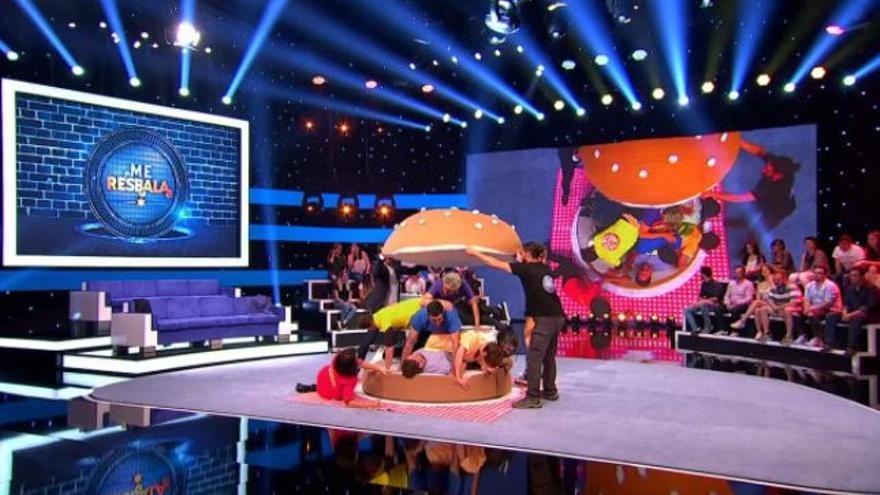 'It slips' is back. Just three days ago his return was announced during the final of 'Mask singer'and now the chain has already made public that the program presented by Arturo Valls returns with its new deliveries next Wednesday, August 4 at 10:45 p.m..
The new season will feature comedians as renowned as Carlos Latre, Edu Soto, El Monaguillo, Silvia Abril, Anabel Alonso, Vaquero, Luis Larrodera, David Fernández, La Terremoto de Alcorcón or Toni Acosta. In the field of tests, the 'Dependent Theater' will continue to be one of the main attractions, but it will be joined new ones never seen before on the show.
This season was interrupted in March 2020 when it premiered with 13.2% and 1,617,000 viewers, a figure that two weeks later fell to 9.4% and 1,410,000 followers. The chain chose to interrupt its broadcast due to the confinement and decided to broadcast reruns for a few weeks.