Mbappé rules out for the moment renewing with PSG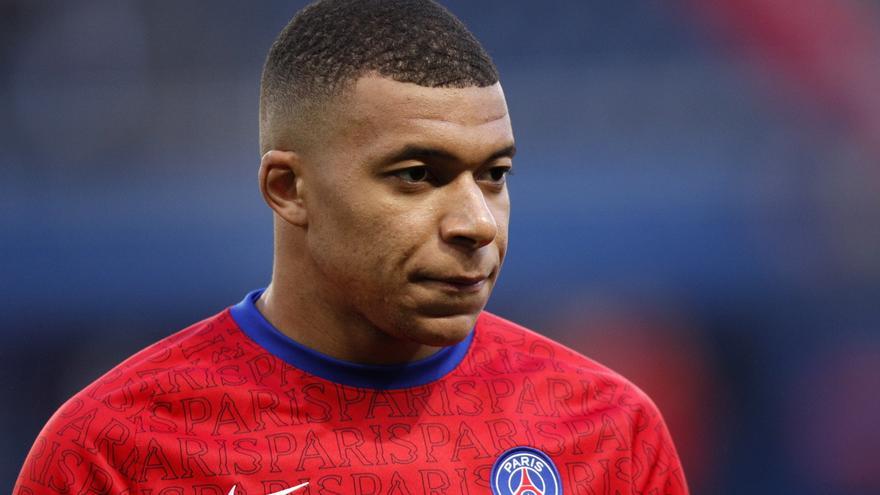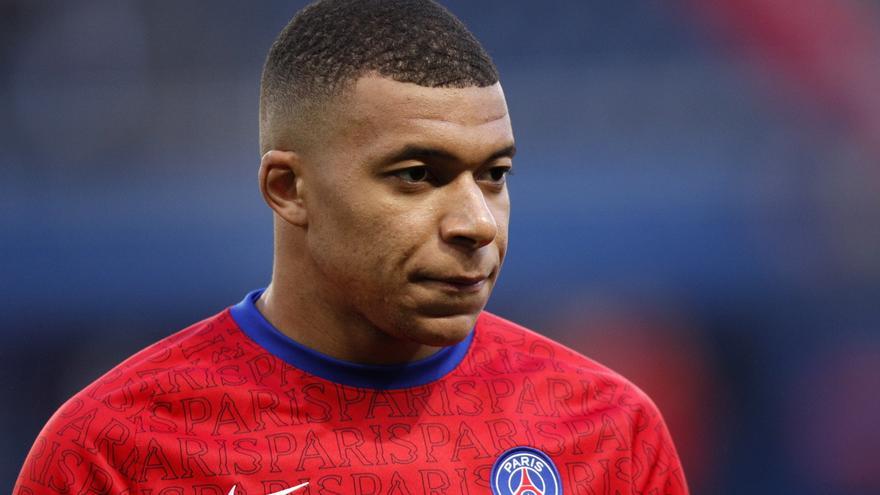 Paris Saint-Germain (PSG) forward Kylian Mbappé, whose contract ends in June 2022, does not consider renewing at the moment his contract, indicated this Thursday the sports newspaper 'L'Équipe'.
Certain team members, according to the newspaper, have already been informed that the player does not wish to extend his relationship with PSG beyond what is stipulated. A decision that may not be final, but that makes the most feasible scenario at this point is that he remains in Paris this season and leaves next summeradded that medium.
'L'Équipe' pointed out that the negotiation has not really advanced in the last exchanges and that even his relationship with the sports director, Leonardo, has been strained. Mbappé would like "guarantees" on the signings so that PSG has a "more homogeneous" group and thought to win the Champions League. "I want to win. Feeling that I am in a place where I can truly win, "said the forward at the end of May on Canal Football Club.
'L'Équipe' already advanced this Wednesday that the negotiation is stuck and that the president of PSG, Nasser Al Khelaifi, has taken the lead, in the first person, to try to reach an agreement.
The 22-year-old player has always ensured that he would make his decision after the European Championship. That moment was expected later, but France fell against the forecast on Monday in the second round to Switzerland on penalties (4-5) and Mbappé has not completed a good tournament, which could influence the step he takes.