Mbappé: "I asked PSG to leave in July"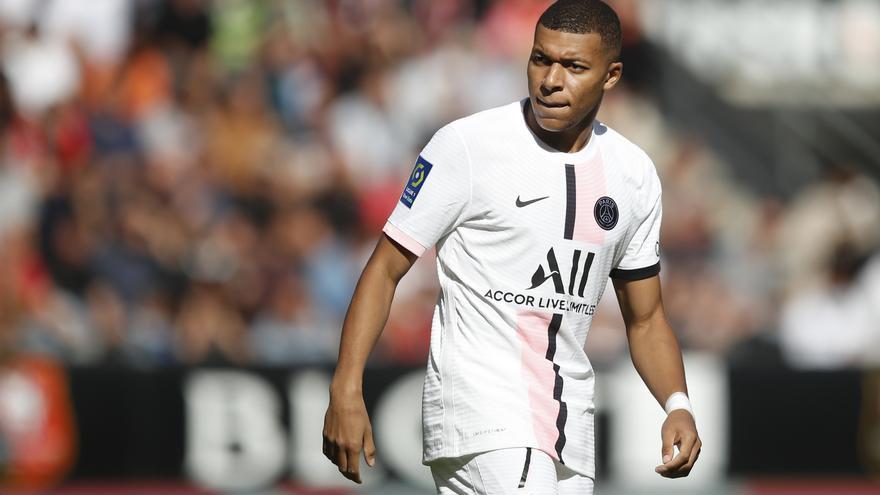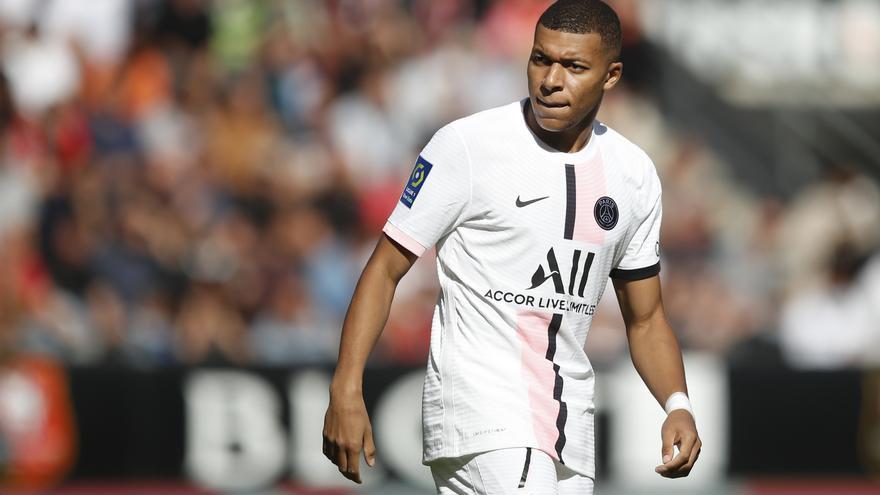 French striker Kylian Mbappé He assured that he asked the Paris Saint Germain that they let him leave the club last July forSo that they could enter compensation for their transfer and thus do a favor to a club that has "contributed a lot."
"I asked to leave because at the time I did not want to renew, he wanted the club to have transfer compensation to have a quality replacement", says the player in an interview with radio RMC Sport broadcast in part this Monday.
The player, who will turn 23 in December, assured that he made that request "soon enough for the club to adapt."
In the interview, which was made by former player Jérôme Rothen after his team's victory in the Champions League against Manchester City on the 28th and which will be broadcast in full this Tuesday, Mbappé denies that he waited for the last week of the closing of the transfer market to announce your desire to leave the club.
"I said I wanted to leave and I said it pretty soon. I personally didn't like it too much when they said 'the last week of August is coming', because you look like a thief. I said at the end of July that I wanted to go, "says the forward.
Mbappé assures that he wanted to leave PSG on good terms and that both he and the club had a benefit.
"It's a club that has given me a lot, I've always been happy, the four years I've spent here, and I still am (…) I wanted everyone to benefit, that we end up shaking hands, that we find a good agreement and I respected that. I told them: 'if you don't want me to go, I'll stay,' "he adds.
According to the excerpts released by the radio's website, the player denies some information that has been published about his contacts with the PSG management and his bad relationship with the sports director, Leonardo.
"I heard it said that I rejected six or seven renewal offers, that I did not want to talk to Leonardo anymore, it is not true. They told me 'Kylian, from now on you talk to the president,' "says the footballer, who claims to be unaware of the reason why the sports director stopped being his interlocutor.
The player, whose contract ends at the end of this season, allowing him to sign with another club as of next January, was about to leave for the Real Madrid the last summer.
Madrid put on the table an offer of 180 million euros, similar to what PSG paid Monaco for Mbappé in 2017, but the Qatari owners of the French club rejected it.