Maxwell is "a dangerous woman who cheated on girls" to Epstein, says prosecutor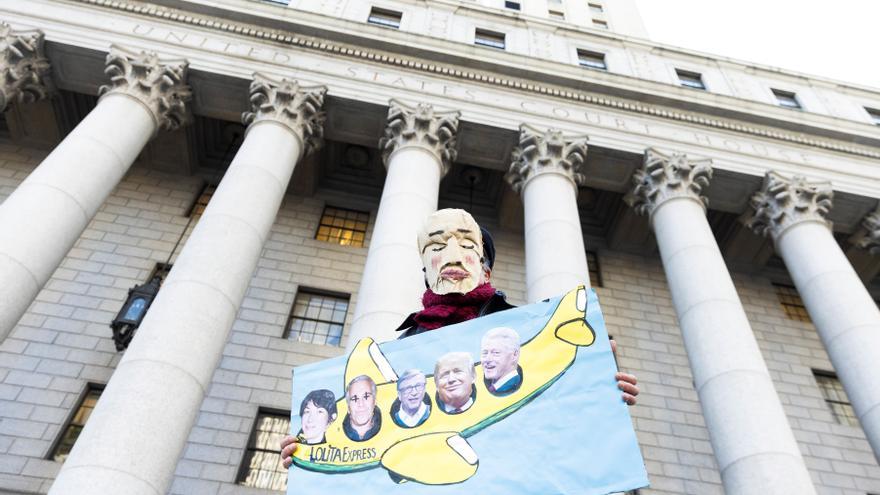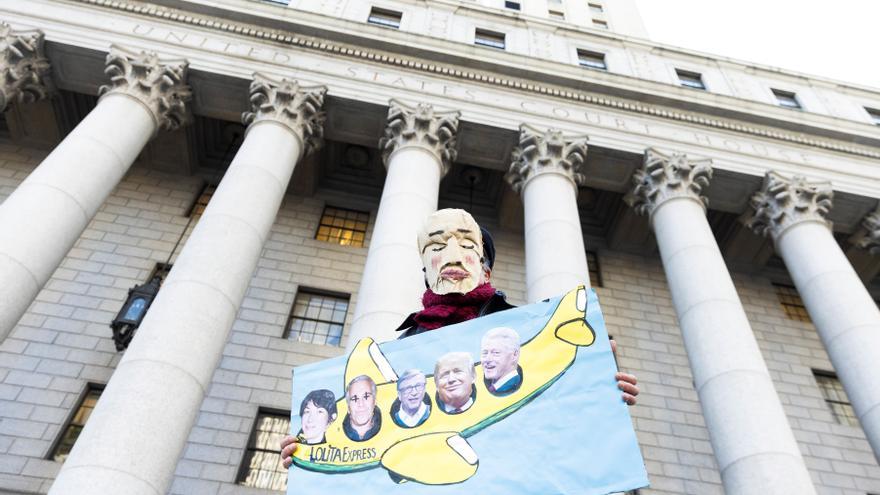 New York, Nov 29 (EFE) .- The trial against Ghislaine Maxwell, the "right hand" of the late millionaire Jeffrey Epstein, began this Monday in a New York court, a day in which the prosecution described her as "a Dangerous woman who tricked girls "into making the tycoon" sexually abuse them. "
The defendant, a 59-year-old British woman with three different passports and who has been in preventive detention since July 2020, appeared dressed in a white sweater and was active throughout the session, talking to her lawyers, taking notes and consulting sheets of paper. .
In today's hearing, the Prosecutor's Office assured that between 1994 and 2004, Maxwell "sexually exploited young girls whom he manipulated" to hand them over to Epstein and announced that he would present four witnesses to the events.
Maxwell's defender, Bobbi Sternheim, said those four witnesses "are acting for money to collect millions from the fund created for Epstein's victims."
"His memory of the events is distant, has been manipulated and cannot be corroborated by other witnesses or evidence," he said.
For the lawyer, Maxwell is nothing but "the scapegoat who is being played in place of Epstein", who was found dead in a New York cell in August 2019 before his trial for sex trafficking of minors began.
The case has received enormous media attention because several important figures from the world of politics and entertainment have been linked to Epstein, including Prince Andrew of England – currently accused in another case in New York by one of the alleged victims of the businessman- and former President Bill Clinton.