Maximum concern for the health status of Mila Ximénez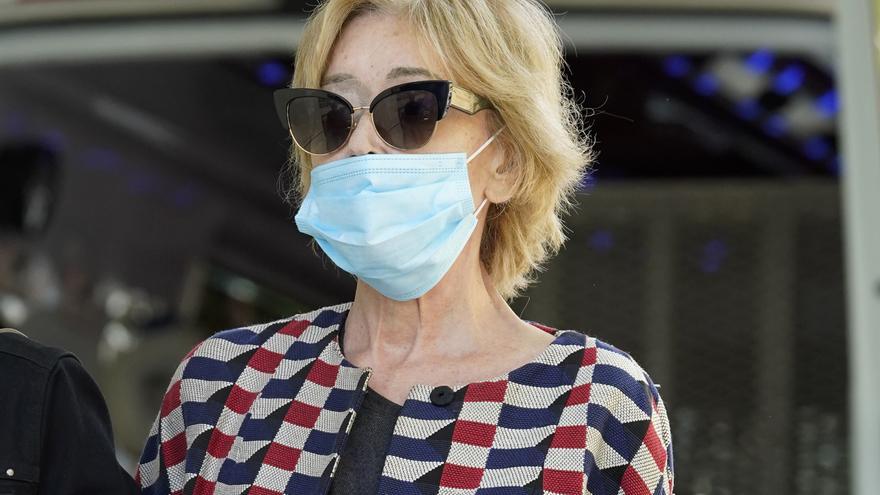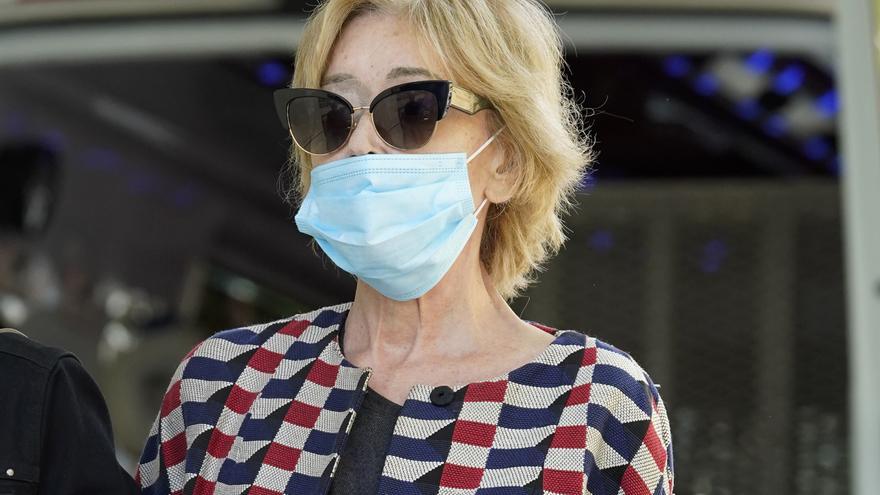 The state of health of Mila Ximenez worries your closest environment. The journalist, who last summer was diagnosed with lung cancer, is currently resting at home after he was discharged from hospital last Friday after his last admission.
The veteran collaborator of 'Save me' is being sheltered by her friends and family. Alba Santana, her daughter and one of her greatest supporters, I was traveling this week to Madrid from Amsterdam, where she resides with her husband and children, to be with her in these delicate moments.
This Thursday, Alba was photographed leaving her mother's home in the capital. In the pictures appears crestfallen and visibly worried due to the health of her mother, who has been away from television for several months to focus on her treatment.
Manolo, Encarna and Concha, Mila Ximénez's brothers, have also become constant support for her during all these months of fighting cancer. During the afternoon of this Friday, none of his companions of 'Save me' have spoken about the state in which he is.