Máximo Huerta launches a book written in Valencian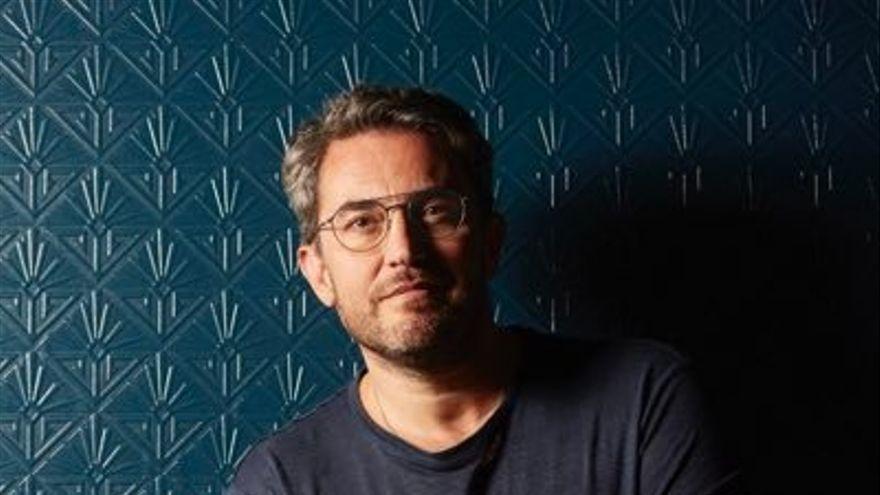 Maximum Huerta take a new step. Double. In this case, the now host of Á punt launches a story written in Valencian. 'Olivia's band', with illustrations by Lidia Calis a "tribute" to the boys and girls who have been "enduring the storm like heroes and see how the sun is now rising." The story, he explains, is a metaphor for life, "a hymn to friendship and gangs from when we were little." Olivia, reveals, is his niece.
Posted by Sargantana 'Olivia's Band' is the exciting and funny story of a restless, brave and energetic girl who will learn that with good friends and music, nothing is impossible. In this regard, the author himself emphasizes that one of the keys to the book is, precisely, "discovering that with friends everything is better, than music It is an opportunity to gather your friends and that life is better in company ". And it is that, starting from an apparently simple premise, Huerta manages to underline the true value of the important things in life, those that constitute the foundations of who we are from a very young age.
Thus, the author highlights two values ​​as two fundamental pillars of the story: friendship and the value of culture. For this reason, he comments: "All children should be happy. All children should play in a gang. In the story there are no machines, no telephones ... everything is real friendship." This recommended story, which is designed for children who are learning to read or who have learned recently, has, as a curiosity, a protagonist based on someone real. "The protagonist exists. She is my niece", concludes Máximo Huerta.