Màxim Huerta returns to TV disguised as a shrimp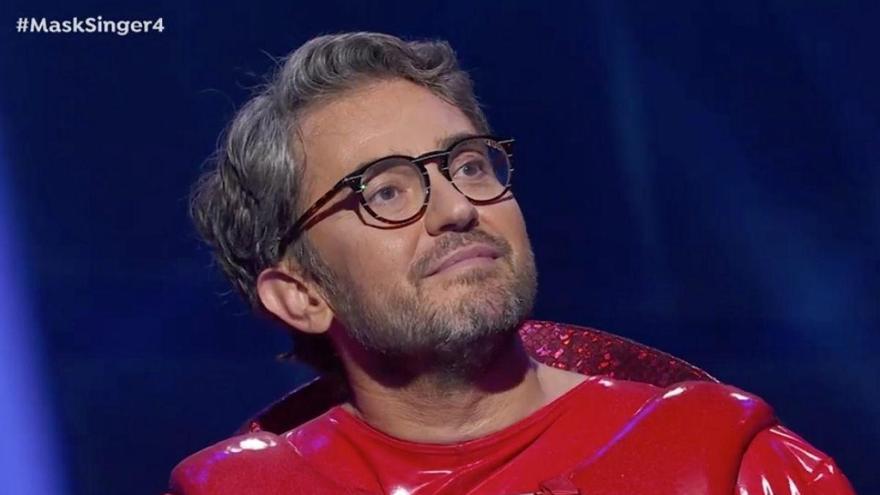 One more new program, Mask Singer 4 has left us with our mouths open because we have seen again one of the best-known faces on television, that of Màxim Huerta. Let us remember that the journalist left television a few years ago, despite the fact that he once again had a program on TVE for a while, we had not seen him again on this big screen where so many good moments have given us.
Màxim Huerta has come out disguised as a shrimp in Mask Singer singing Ricky Martin's song 'Vente pa' ca 'and the truth is that we have seen him giving everything as we had not seen him for a long time: "Nobody knows, only my nieces who will have had a lot more fun than me. I was quiet".
Javier Ambrossi has been one of those who has not doubted for a single moment who was hiding behind the camera and when he saw that, indeed, he had not been wrong, he dedicated these wonderful words to him: "You are an example of courage, consistency and living life. I love u".