Max Verstappen wins the Mexican Grand Prix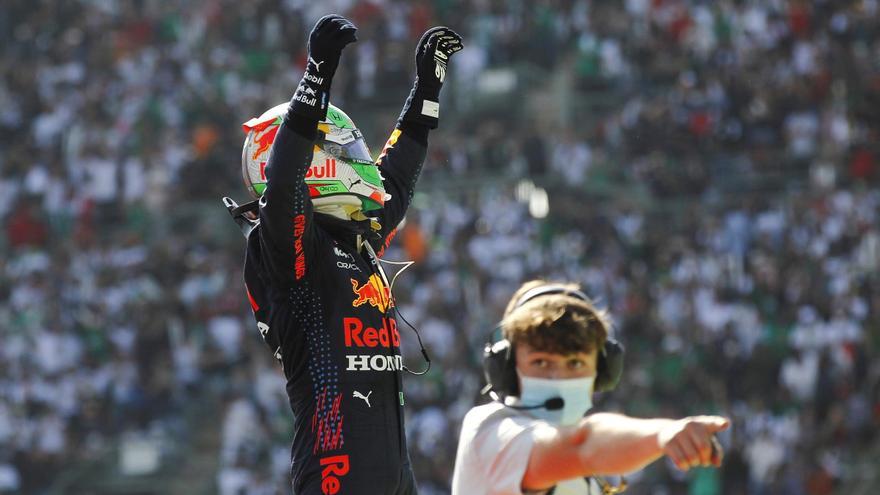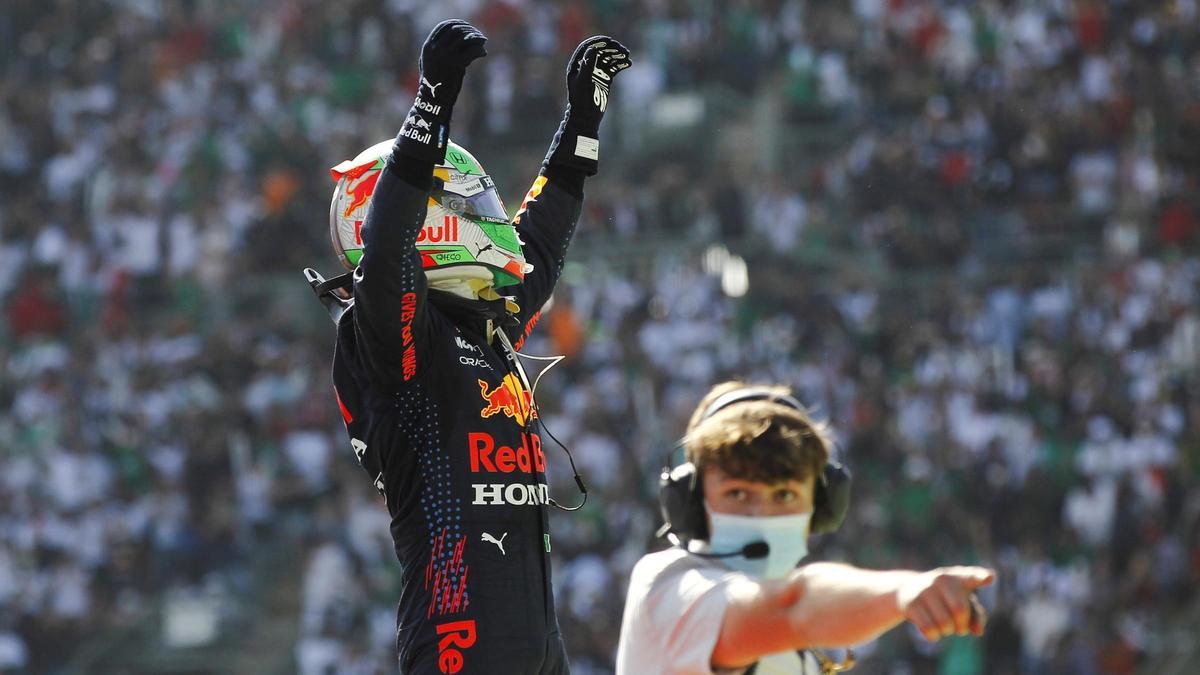 The Dutch pilot Max verstappen (Red bull) achieved this Sunday the victory in the Grand Prix of Mexico, eighteenth proof of Formula 1 World Cup, and expanded his lead at the head of the general ranking about the british Lewis hamilton (Mercedes), who had to settle for second place.
Verstappen, who came to Mexico after winning in the United States, returned to repeat victory with great authority despite starting from the third drawer on the grid. The podium was completed by the local pilot Sergio 'Checo' Pérez (Red Bull), while the Spanish Carlos Sainz (Ferrari) and Fernando Alonso (Alpine) finished sixth and ninth, respectively.
The Dutchman, who claimed his third victory in Mexico, showed his strength from the start. The World Cup leader braked in the first corner in a masterful way, with a certain advantage, and took advantage of a break from the poleman Valtteri Bottas (Mercedes) to surpass him and also his great rival Lewis Hamilton. The decision was vital to his subsequent victory.
The yellow flag nor the 'safety car' prevented Verstappen from living a quiet Sunday and winning without problems, perhaps with the biggest difference of the course on Hamilton, which is already 17 points ahead. Only the pit stops gave the Mercedes air, especially a historic 'Checo' Pérez who finished on the podium and enjoyed a unique moment.
The Mexican became the first driver from his country to lead a Formula 1 race and he did so precisely in front of his audience. A podium with the flavor of victory that caused the madness in the Grand Prix at the Autódromo Hermanos Rodríguez, where it was also the first Mexican to finish in the top three.
For their part, the Spaniards were fighting at forks of two or three places, mainly one Fernando Alonso who went from more to less and 'stole' two positions at the start. The Asturian showed his skill and finally managed to win one more place to finish in a creditable ninth position. Alonso enters the 'top ten' of the general.
What's more, Carlos Sainz - who came fourth in various phases of the race - finished in sixth position, the same one in which he came out, after a career where he did not have many alternatives. The Madrid native will remain seventh overall behind his teammate Charles Leclerc.