"Maurizio Gucci did not die for who he was, but for what he owned"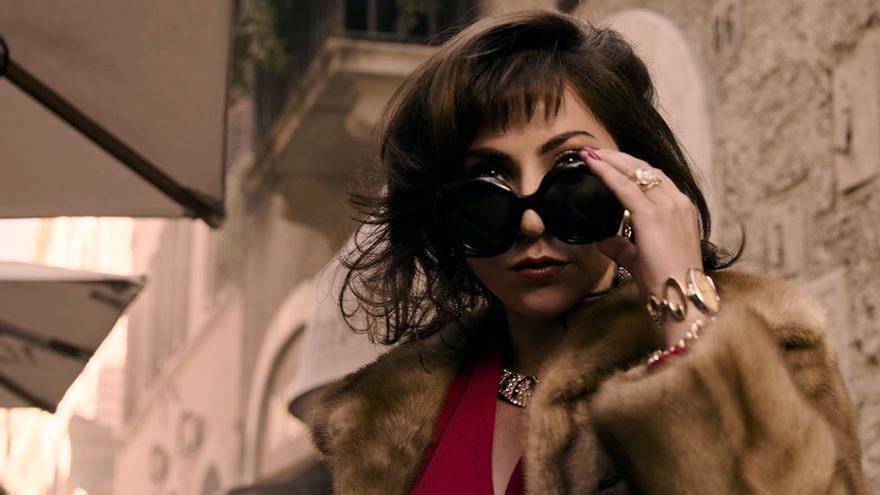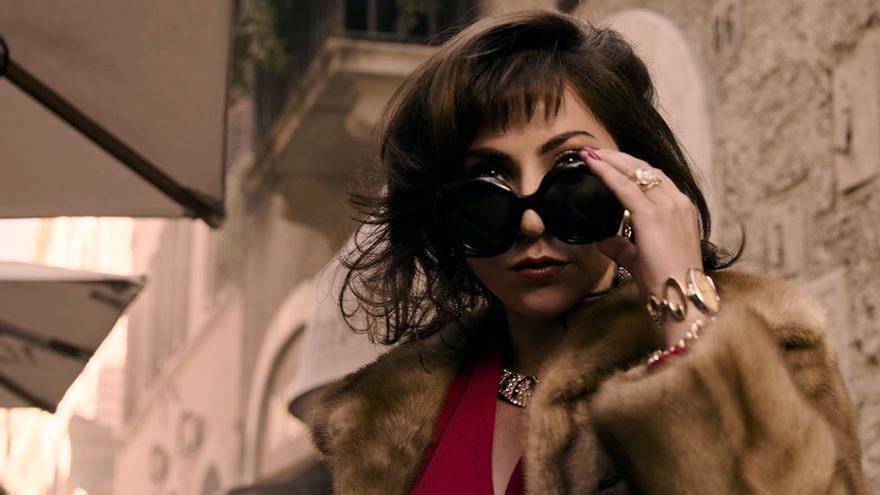 In 1998, a year after Italian police arrested Patrizia reggiani for commissioning the murder of her ex-husband Maurizio Gucci -heir of the famous Italian fashion house-, a young American writer born in Frankfurt and living in Milan began an investigation that would last 18 months. At that time, Sara gay forden He interviewed more than a hundred people who had been friends, family and witnesses to the Reggiani and Gucci story, such as his secretary Liliana, his driver Luigi, his cousins ​​Roberto and Giorgio, and the police officer Giancarlo Togliatti, who was in charge of the case. "At that time I was the head of the Milan office of [la revista de moda estadounidense] 'Women's Wear Daily' and I had to take a leave of absence to dedicate myself to the project, "says Gay Forden.
A decision, it would be revealed, more than correct. Fruit of that was the book 'The Gucci Saga-From Luxury to Murder, From Creation to Stock Market War', which had a first edition in 2000, a second in 2001 and which, last October, was reissued with an update on the last decades of 'the black widow of fashion', as the Italian public opinion called Reggiani, released in 2013 after 16 years in prison. Although the reason for this is due more to the fact that the book ended up being the basis of 'Gucci House', the Ridley Scott film that hits theaters this Friday with Lady Gaga (Reggiani), Adam Driver (Maurizio Gucci), Jared Leto, Jeremy Irons, Salma Hayek (married to current Gucci boss François-Henri Pinault) and Al Pacino.
"I always believed in the potential of the book to become a cinematographic work, but when I found out that it was a production of this caliber, I jumped out of my chair," says Gay Forden, in interview with this newspaper and explaining that she also participated in the film as an advisor for the reconstruction of the events that led Reggiani to commission criminals with the murder of her ex-husband, murdered in March 1995 at age 46, shortly after the two ex-spouses put an end to it. to the marriage they had contracted in 1972. Indeed, the story itself of the film has been somewhat tormented. "The idea was born 12 years ago but, for various reasons, the project did not go ahead immediately," says Gay Forden about this tape that, from the beginning, was criticized by the Gucci family -who even threatened legal action-, and whose selection of the director and the cast was a long process in which different names were considered.
The interest it still generates Maurizio GuccIt is because "yours is not just a story from the world of fashion, but the story of a family and a company with all its great intrigues and financial struggles. The judge said it well [Renato Samek, quien leyó la sentencia de culpabilidad de Reggiani en 1998]"Maurizio Gucci did not die for who he was, but for what he possessed," says Gay Forden, who describes Reggiani as a woman who murdered her ex-husband blinded by rancor. "It is a world that still exists today," he adds.
"I consider it reductionist to describe her only as a bad woman, there is much more, she was diagnosed with a narcissistic personality disorder", observes the journalist about Reggiani, a woman born poor and who never fully fitted in with the elegant family founder of the luxury brand Gucci. "She was a really very complex woman, who loved her husband and then transformed that love into obsession and hatred, for money and perhaps also because of her fears as a mother," she adds Gay Forden, who also exchanged letters with the murderer when he was in a Milan jail.
The Unknown Bride
It is possible that not all the mysteries surrounding the story are already solved. Proof is, says Gay Forden, that in Scott's tape Ex-model Sheree McLaughin, who Maurizio Gucci met while still married to Reggiani, does not appear -the relationship lasted until 1990- and who was his first girlfriend after the break with the Italian in 1985. "McLaughin does not appear in the film because, when he was working on the book, unfortunately he did not respond to my emails and calls," explains the journalist, who only in recent days has managed to publish an interview with the former model in which it is said that the couple met in 1984 and only a year later McLaughin divorced her husband at the same time that Gucci rented her an apartment in New York.
The fact is that McLaughin "became a sentimental partner and confidant of Maurizio Gucci in the years when he fought with his family for his company. [el empresario perdió el control de su compañía en 1993, forzado por un fondo de Bahréin al que otros familiares habían cedido sus cuotas]". "He decided to part ways with Reggiani after entering into a relationship with McLaughin, whose presence was a catalyst for that decision, and that led to his death, "says Gay Forden. And he adds:" this could be the continuation [de la película de Scott]".