Matthew McConaughey confesses in his biography that he suffered abuse at 18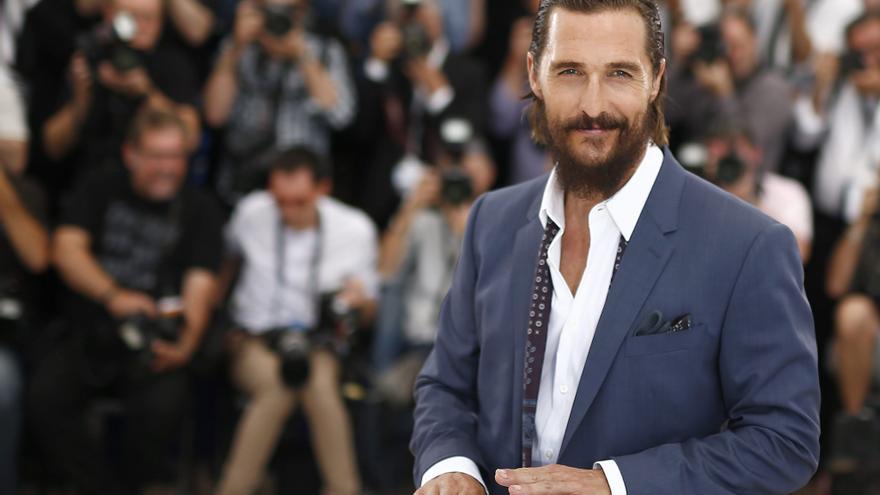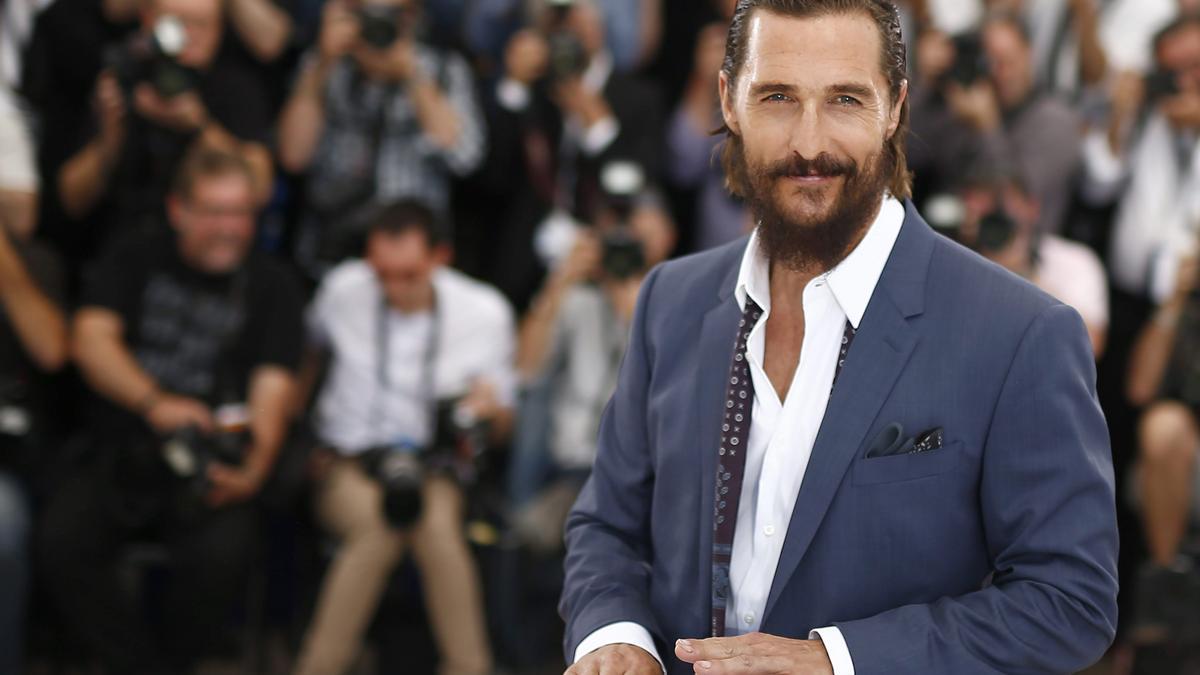 American actor Matthew McConaughey strips naked on his Biography 'Greenlights', so titled because it is a story about how you can "get more green lights out of life", as he tells in these pages where he takes a "look" at his last 50 years and confesses a episode of abuse.
Published by the publishing house Libros Cúpula, this biography will arrive in Spanish bookstores this Wednesday after having become a publishing success in the United States, a country where this interpreter was born 51 years ago in Uvalde, Texas county.
As McConaughey starts in this work of more than 280 pages, it is not a "traditional biography"Because despite telling stories from the past, he has "no interest" in the "nostalgia, sentimentality or seclusion that many memories require."
It is, he says, a "focus play", a "strategy manual" based on the "adventures" of his life "meaningful, revealing and fun."
Vital moments like when at fifteen he was "blackmailed" into having sex: "I was sure I would go to hell for having sex before marriage. Today I am simply sure that I hope that is not the case," he says.
But also confesses other passages of his life as when he consumed peyote in Mexico in a cage with a puma and a vet had to put 78 stitches on his forehead; or when he was abused by a man when he was eighteen and "unconscious in the back of a van."
A list of experiences to which he adds others such as that he has played the bongos naked until the police arrested him, or that her mother took fans home to see the room where she lost her virginity.
A sincere story in which he draws vital and positive conclusions because he recognizes that he has always gotten away with it "in life than in dreams" as well as that he has "never" felt like a victim.
"I have a lot of proof that the world is conspiring to make me happy," he says in 'Greenlights'.
In some pages sprinkled with personal and intimate photographs, McConaughey also dumps in his autobiography all those thoughts and reflections that he has been writing since he learned to write, because from that moment he has always kept a diary with him where he has written "anything" that something awakened him, whether it was "laughter, tears or doubts."
"Two years ago I gathered the courage to put all those diaries together and isolate myself to work on them and see what the hell I had. And I came back with this, a book. This book has been my obsession for the last two years. That's where I've been. It has been my only obsession in terms of work. It is the truest permanent extension that I have taken or created in myself, "he says.