Matt Smith and Olivia Cooke join first 'Game of Thrones' spin-off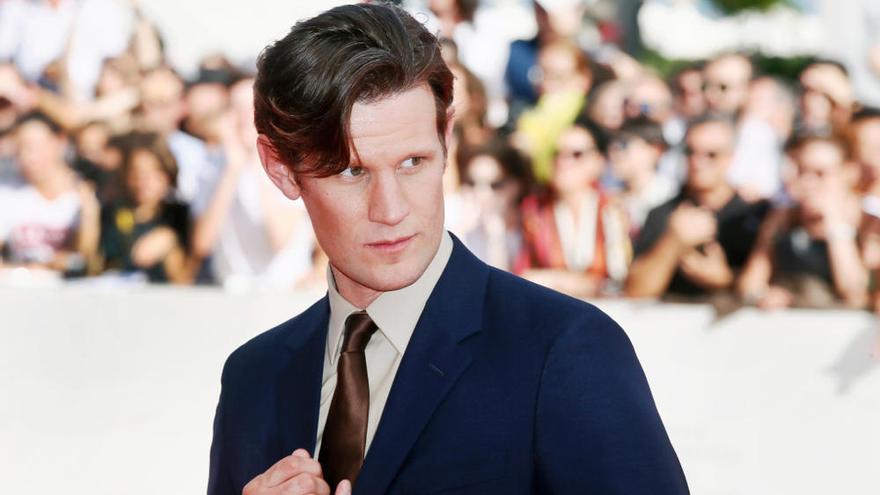 Matt Smith, Olivia Cooke and Emma D'Arcy are the new additions for 'House of the Dragon', the first Serie derivative ("spin-off") of 'Game of Thrones' and that, as a prequel, will focus on the history of the House of Targaryen.
The HBO chain detailed this Friday in a statement that Matt Smith, known for the series 'Doctor Who' and 'The Crown', will play Prince Daemon Targaryen, the heir to the throne. Cooke, who has stood out in the cinema in 'Me and Earl and the Dying Girl' (2015) and 'Ready Player One' (2018), will be in charge of the character of Alicent Hightower. And D'Arcy, who has appeared on the series 'Truth Seekers' this year, will play Princess Rhaenyra Targaryen.
These three signings join Paddy Considine, who was the first actor announced for this series and who will play King Viserys Targaryen.
HBO announced last week that 'House of the Dragon' will begin filming in 2021. It is scheduled to premiere in 2022.
This new series is inspired by the book 'Fire & Blood' (2018), whose narration takes place some 300 years before the events narrated in the 'Game of Thrones' series and that delves into the history of the Targaryens, one of the most important houses in this epic fantasy universe.
In October 2019, it was announced that this would be the first series derived from the historical phenomenon of 'Game of Thrones' (2011-2019), which caused a sensation around the world and that holds the record for the most awarded fiction production of the Emmys (59 awards in total).
At the same time that 'House of the Dragon' was given the green light, plans were interrupted for another series derived from 'Game of Thrones' that was going to star Naomi Watts and that did not convince those responsible for the chain after filming its first episode (known in the industry as a pilot).
'House of the Dragon' has been created by George RR Martin, the author of the novels that gave rise to this epic fantasy universe; and Ryan Condal, whose resume includes the series 'Colony'.
Condal and Miguel Sapochnik will be the "showrunners" (top managers of a series).
Sapochnik, who directed some of the most famous episodes of 'Game of Thrones', will sit in the director's chair in the pilot of 'House of the Dragon' and in other installments of this new show, while Condal will be in charge of the scripts.