Mato believes that the abolition of fuel subsidies aggravates the situation of European fishermen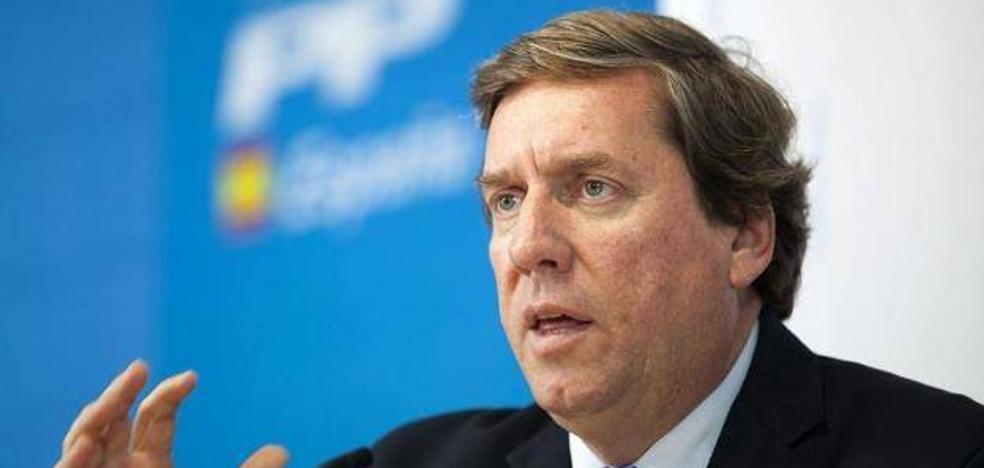 The Canarian MEP participated this Tuesday in an exchange of views with the Czech Minister of Agriculture, where he asked for solutions to the main problems affecting the sector
The People's Party MEP
Gabriel Mato warned this Tuesday, during an exchange of views held in the Fisheries Committee, that the suspension of the subsidy regime for fuel that applies to the community fishing sector
would put at risk the activity of the producerseuropeansa situation that would be especially serious in the case of small-scale fishermen.
In the dialogue established between MEPs and Czech Agriculture Minister Zdeněk Nekula, whose country holds the
Rotating Presidency of the European CouncilMato referred to the fact that the elimination of these aids would add to "the difficulties that EU operators are already encountering, which compete with heavily subsidized fleets, with a low tax burden and which market their products at low cost, many times regardless
ninany social or environmental consideration».
"This decision, proposed by the European Commission, would create unequal conditions and a reduction in competitiveness to the detriment of EU producers compared to international operators", lamented Gabriel Mato, who recalled that they live "
a dramatic moment by energy prices and operating costs.
Mato recalls that small-scale fishermen are the most affected by the measures taken by the European institutions without counting on the sector

For the Canarian MEP, this is just one example of the fishermen's constant complaint, who state that "the co-legislators are
disconnected from reality». "It shows that proposed legislation often does not match the reality on the ground. This is a very frequent complaint among artisanal fishermen", he added.
According to Mato, "if we want to achieve fair and effective legislation, we must take into account parameters such as
the proportionality of the proposed measuresadministrative burden or social and cultural considerations'.
Reform

As for the reform of the
Common Fisheries Policy (CFP), the MEP recalled that he is the rapporteur for a report on the status of implementation and prospects for 2022. He reiterated that, at present, he focuses too much on protecting the environment rather than managing resources. At the same time, insufficient account is taken of the objective of
food safety Y
social considerations.
On the other hand, Gabriel Mato also asked the Czech minister about the current objectives of the Commission to protect
30% of the oceans, within which 10% should be strictly protected. He added that this situation worsens with the intention of the European Commission to close around 100 areas to trawling gear in the Atlantic, without properly consulting the sector or the Member States affected and without prior evaluation of the
socioeconomic impact.
"These proposals will lead to the death of part of the sector and will make it difficult to take over from generation to generation", so legislators must do everything possible to strike a balance between
the protection of fishery resources,
the benefit socioeconomic for fishing communities and
safety food.