Matías Prats 'gets lost' on Antena 3 Noticias: "Where am I going, where am I going?"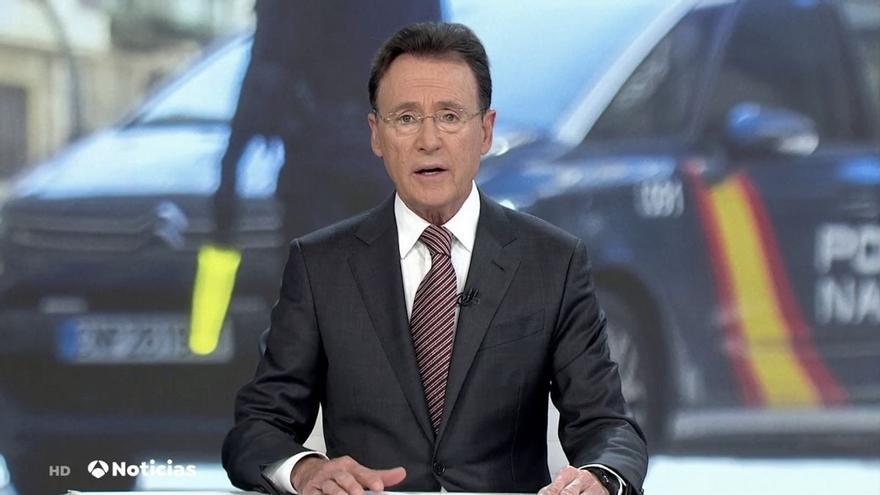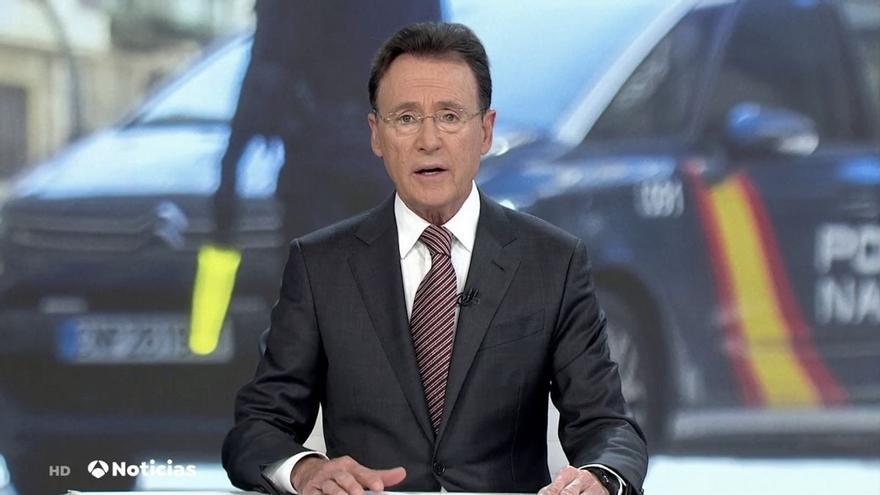 Despite your seniority, Matías Prats is human and therefore also makes a slip from time to time. The presenter of the weekend news of Antena 3, which received the first dose of the vaccine and shared his experience this weekend, was caught in the tabletop edition this Sunday by an indiscreet open microphone.
While a video of the celebration of the Community of Madrid day could be seen on the screen, the journalist lost his position for a moment and lost the thread of the rundown: "Where am I going, where am I going?" He asked the person who guides him to the other side of the earpiece.