'Masters of sewing' returns to TVE imminently: this is the scheduled date for its premiere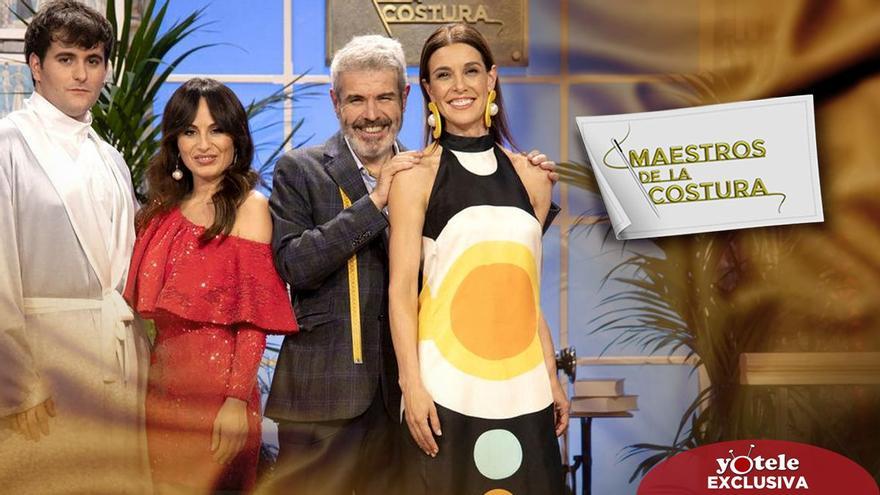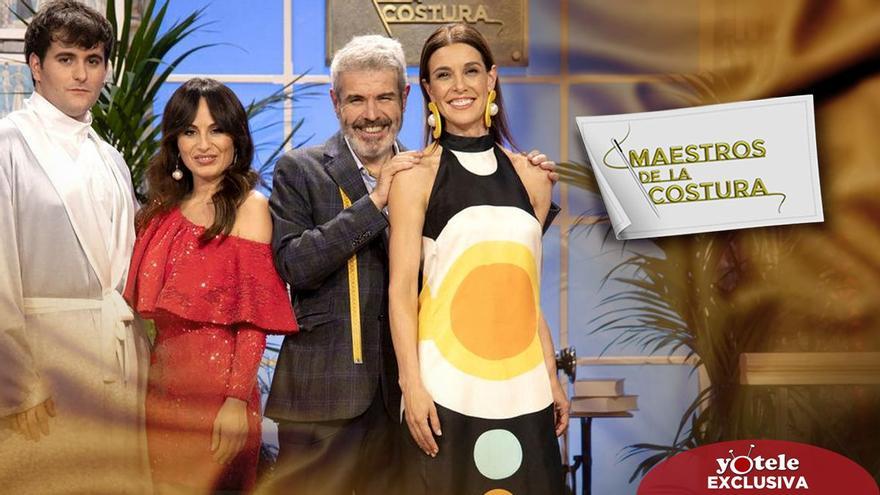 TVE prepares the premiere of what will be one of his great bets for entertainment for the first months of the year. Public television plans to launch the fifth edition ofsewing masters' next Tuesday February 22 in prime time, as Yotele has exclusively learned.
The sewing talent show, which will once again feature Raquel Sánchez Silva as master of ceremonieswould compete for the audience on a night currently dominated by 'Entrevías', the new series by Telecinco starring Jose Coronado. The Turkish 'Innocents', by Antenna 3would be another of his rivals if the Corporation confirmed the premiere for that day.
It is unknown what would happen to 'Drought' if TVE finally decides to carry out this plan, since that week there would still be three episodes to broadcast. the series of Elena Rivera it has not stood out in its linear broadcast with data below the average of La 1; instead, its first episode was the most watched time-shifted with an additional 415,000 viewers in January.
New trainees vs. former contestants
The 'Sewing Masters' workshops will once again open their doors to a new group of apprentices with a common goal: to become Ancor's successor as winner of the Golden Mannequin. Each week they must demonstrate their skills under the attentive look of Lorenzo Caprile, María Escoté and Palomo Spainwho repeat as judges.
The casting will be, precisely, the great novelty of the format in its fifth edition. The design talent produced by Shine Iberia will receive six anonymous applicants who will compete against six old acquaintances from previous seasons: Eduardo Navarrete (first edition), Isabel Gomila (second edition), Borja Hernández and Margarita Fernández-Ballesteros (third edition) and Laura Manzano and Lluís Mengual (fourth edition).
The previous season of 'Sewing Masters' managed to attract a loyal audience, maintaining an audience share of around 11% in almost all of its broadcasts. The grand finale rose as much as 14.7% with more than 1.6 million viewers.