'Masterchef', 'Woman' and the interview with Pedro Sánchez, the highlights of tonight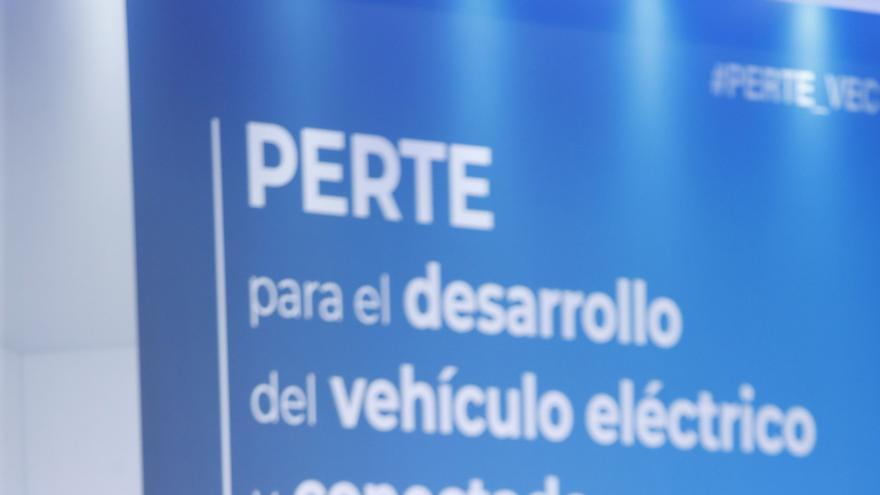 The ninth edition of 'Masterchef' arrives tonight (10:05 pm) to its grand finale in The 1 from TVE. After months of effort, Arnau, Fran, María and Meri will fight to win in this latest installment. To achieve this, they must follow the instructions of chef Ricard Martínez to reproduce a dessert of twelve preparations in the first test, prepare a menu for twelve great chefs created by Eneko Atxa; and create a complete menu in the final duel, which conquers the jury and Dabiz Muñoz to lift the culinary talent trophy.
The president, in Telecinco
For its part, Pedro Sanchez visit tonight (9:00 p.m.) the set of News telecinco to grant Pedro Piqueras his first interview after the remodeling of the Government. The reasons why he has addressed this profound restructuring and the expectations he has placed in each of the appointments in the Council of Ministers will be the axes around which the interview will revolve, in which the president will also address issues such as evolution of the pandemic, economic recovery and territorial issues.
'Woman' continues its final stretch in Antenna 3 with a new chapter (10:45 pm). This time, Şirin is still missing. Enver cannot believe that his young daughter could have done so much evil and will want to know through the doctors how far he could act because of her illness. Bahar is clear: he wants justice.
Four broadcasts tonight (10:50 p.m.) a new installment of 'Everything is true'. José Luis Moreno and the Titella case continue to focus the research space presented by Risto Mejide and Marta Flich.
Asa Butterfield has an interplanetary love on LaSexta
What's more, the sixth bet tonight (10:30 p.m.) a new pass from 'A space between us'. Gardner, a sixteen-year-old boy who has grown up and lives on Mars, falls in love with a girl from Earth, with whom he has been communicating, so he begins his journey to see her.