'Masterchef' returns to La 1, 'Survivors' will have another salvation ceremony and 'Woman' returns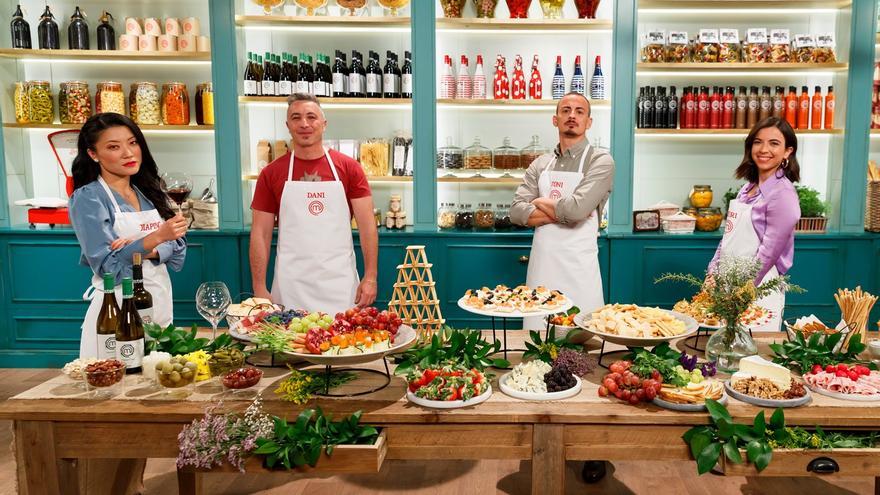 Antenna 3 premieres tonight (10:45 p.m.) a new chapter of 'Woman'. Cem threatens Bahar, Ceyda and Bersan with death, with whom he assures that he will have no mercy. Meanwhile, Enver, Sirin and Arif will begin to be uneasy about Ceyda and Bahar's secret plans.
Telecinco (22:00 hours) and Four (23:00 hours) they bet tonight on 'Survivors 2021: No Man's Land'. In this gala, one of the nominees will get rid of expulsion in the new salvation ceremony. In addition, Tom is reunited with his girlfriend Sandra and the contestants dispute the semifinal of leader.
La Terremoto, Gonzalo Miró and Flo visit La 1
The ninth edition of 'Masterchef' return tonight (10:10 p.m.) to The 1 from TVE. In this installment, the applicants will face a test to identify legumes in which the immunity pin will be delivered; to a sub-zero cooked in the team challenge; and to cook with the ingredients from the judges' refrigerators to avoid elimination. In addition, the kitchens will receive visits from Guadalupe Fiñana, Aurelia Matellán and José Catalán, from 'MasterChef Abuelos', and Florentino Fernández, Gonzalo Miró and the Alcorcón Earthquake.
James Bond goes through laSexta
the sixth is the only channel that bets tonight (10:30 pm) on the cinema with the broadcast of 'Skyfall'. The loyalty of James Bond (Daniel Craig), the best British secret service agent, to his superior M (Judi Dench) is put to the test when episodes from her past come back to haunt her. At the same time, MI6 comes under attack, and 007 will have to locate and destroy the grave danger posed by the villain Silva (Javier Bardem). To achieve this, he will have the help of agent Eve (Naomie Harris).