MasterChef Junior participant dies at age 14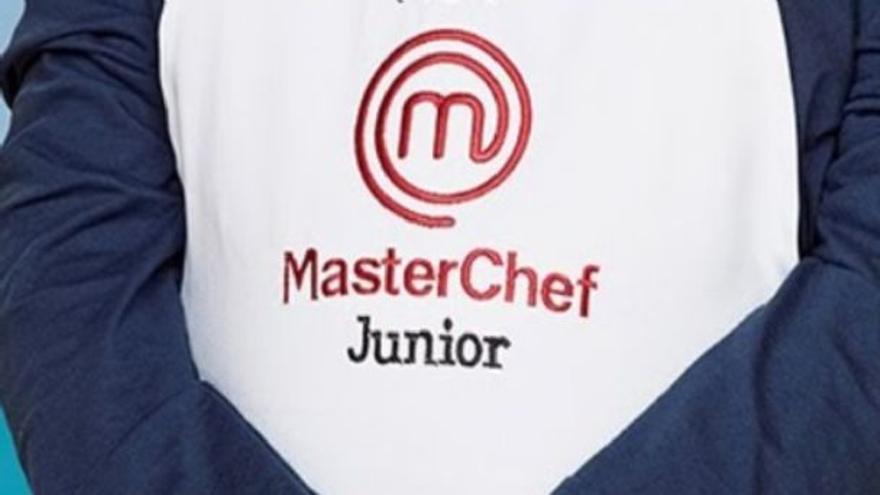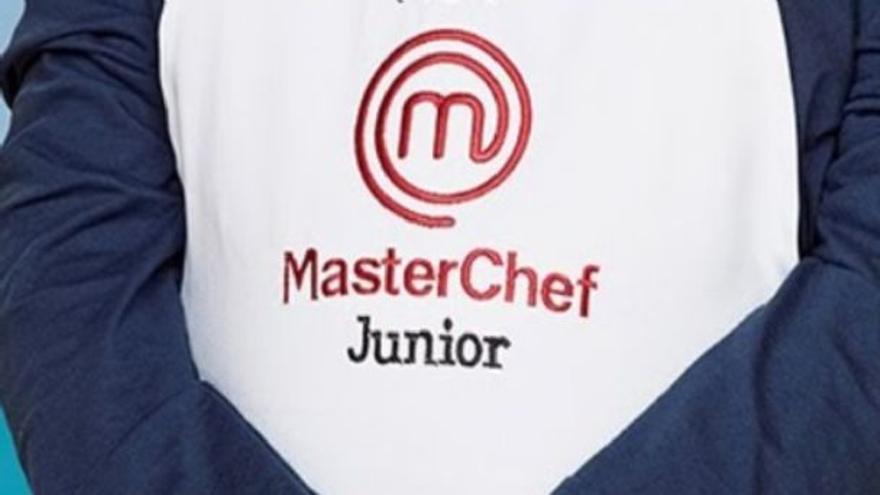 The media today announced the sad death of a contestant from MasterChef Junior only 14 years old. Ben watkins was diagnosed with cancer when he was 13 years old. The cancer Ben was diagnosed with was a rare variety that currently only six people in the world suffer from, called angiomatoid fibrous histiocytoma. The 14-year-old died this past Monday.
As reported by the TMZ media "He was diagnosed with a soft tissue tumor when he was only 13 years old". The young man was receiving chemotherapy at the Lurie Children Hospital of Chicago, but has ultimately failed to overcome the disease. The MasterChef Junior participant was tutored by his maternal grandparents.
Ben's mother was killed by his father and later he took his own life. The events occurred in mid-September 2017. A sad story that is now joined by the death of her son who has battled cancer for more than a year.