'Masterchef Celebrity' lives its closest final with five applicants willing to do anything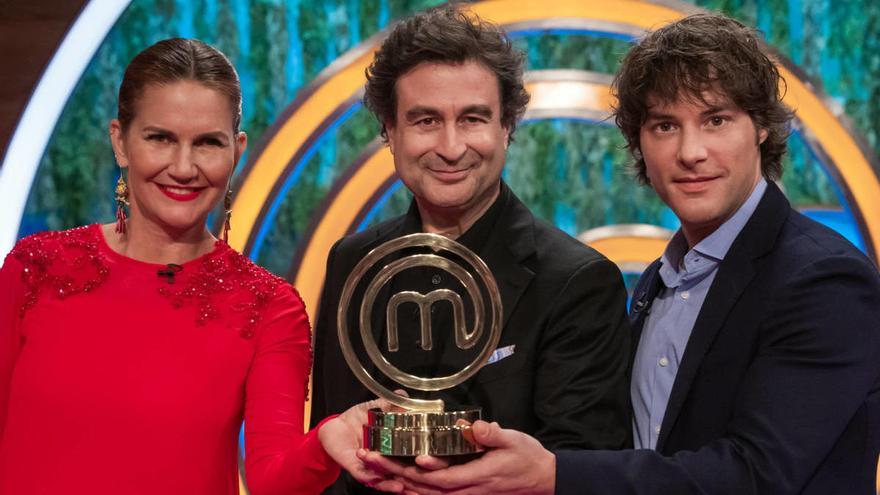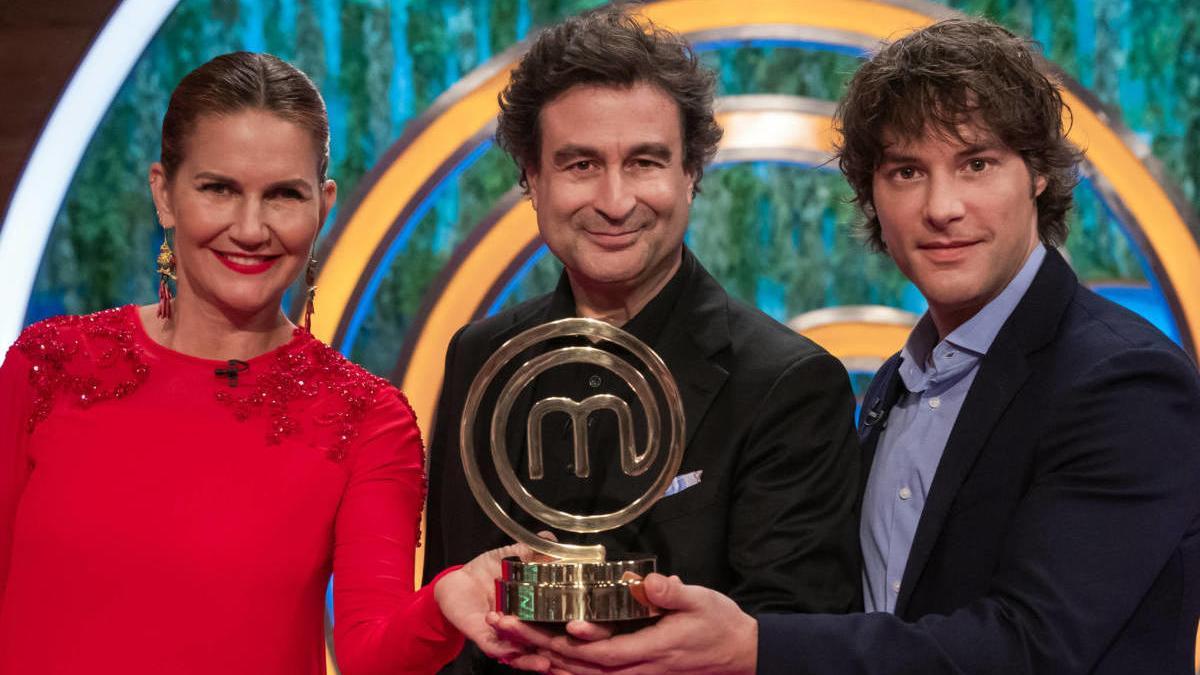 Tonight We'll find out who becomes the winner of 'Masterchef Celebrity' after one of the most exciting, fun and hard-fought editions in the history of one of the most popular TVE contests. Florentino Fernández, Raquel Meroño, Nicolás Coronado, Josie and Ainhoa ​​Arteta They will fight to become the successor of Tamara Falcó as the winner of the winning chef's jacket from the demanding talent.
The long-awaited finale, after months in which such popular faces as Laura Sánchez, Juan José Ballesta, Raquel Sánchez Silva or Jesús Castro have stayed by the wayside, will be the scene of the outdoor test to Cantabria, where the chef Jesús Sánchez, three Michelin stars, will open the doors of his restaurant, El Cenador de Amós. In this test, the applicants will work individually and each will have to prepare two dishes from the tasting menu in which there will be no margin for error and they will play everything for everything to win.
Before the outdoor test, the first challenge of the program will consist in that the aspiring winners of the contest must make a replica of a recipe by Dabiz Muñoz, from the DiverXo restaurant, following all the steps taken by the chef with three Michelin stars. In this test the first jacket and the first place in the final duel will be at stake.
Who will become the winner of the closest edition of "Masterchef Celebrity" in which the comedian Florentino Fernández sounds like the big favorite? Hours to find out!