'Masterchef Celebrity': a raw dogfish makes Vanesa Romero the third expelled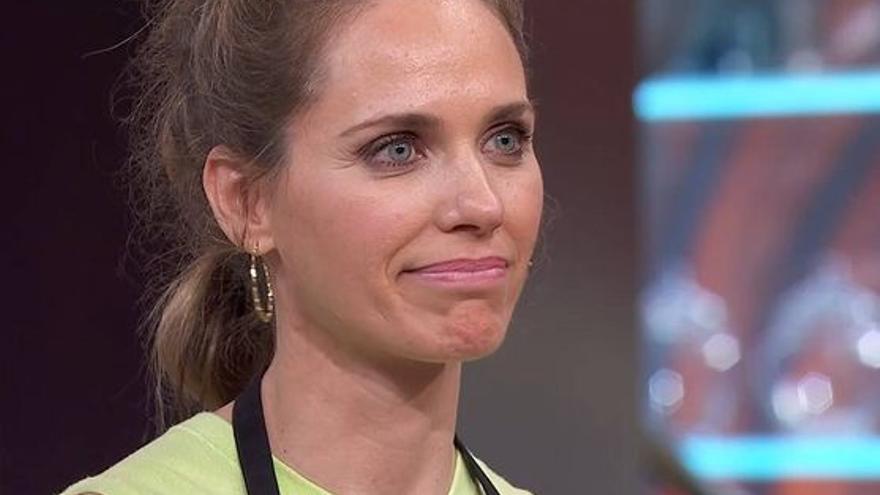 Vanesa Romero concludes her participation in the sixth edition of 'Masterchef Celebrity'. The actress and protagonist of 'La que se avecina' became the third expelled from the talent of La 1 de TVE after she performed a raw dogfish in the elimination test. "It's a failed dish"said Pepe Rodríguez after trying his dish at the tasting.
"I am very angry to leave because of a fish, but I always try to get the positive side out of everything. If I had thrown in the towel at the first change, I would not have reached where I have arrived. I would like to convey that there is nothing wrong with doing things wrong. The important thing is to try them, "said Vanesa Romero in her final farewell, also adding that she will be a good season without eating fish.