'Masterchef 9': The repetition of a sponge cake makes Dani the new expelled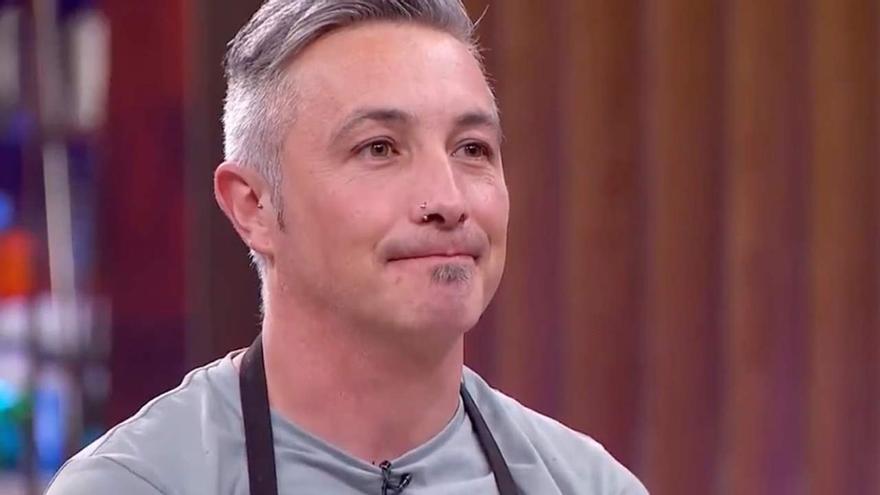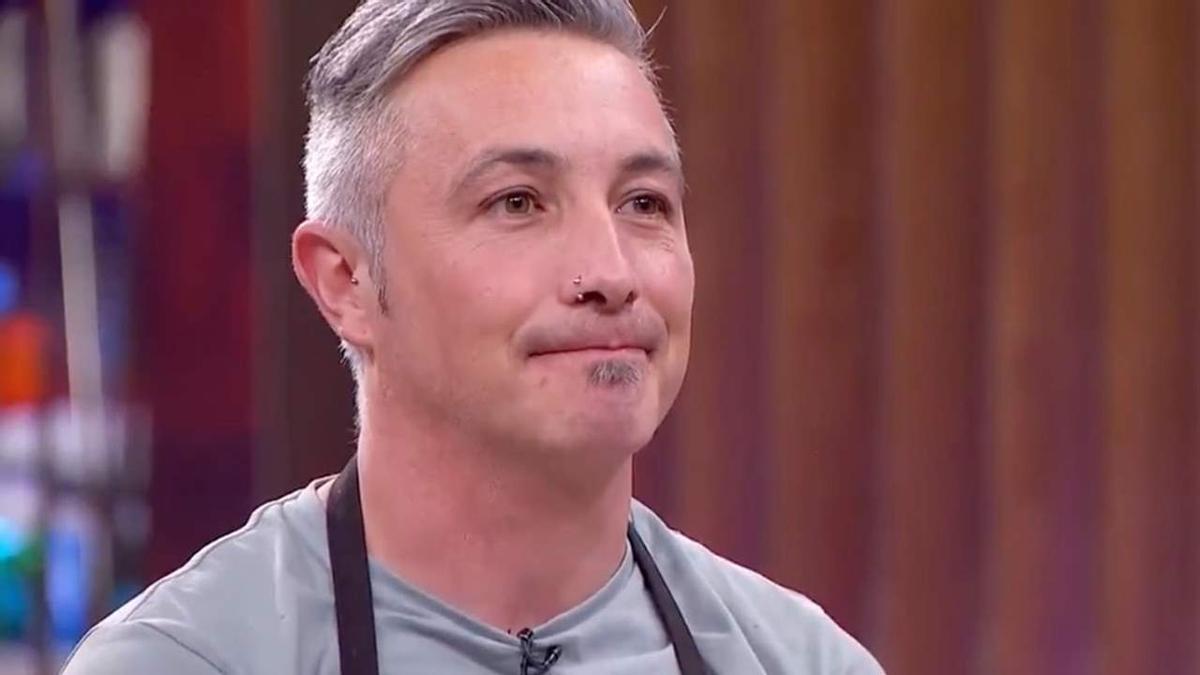 The kitchens of the ninth edition of 'Masterchef'They said goodbye to Dani this past Tuesday. The Bilbao waiter became the new expelled from the culinary talent of TVE after what submit a defective replica of Patricia Smith's cookie cake she made in the elimination test. "It's something that is nothing like the original. A bad decision makes the cake a disaster," says Pepe Rodríguez after trying Dani's creation at the tasting.
To be more exact, in the middle of cooking, the exaspirante decided to repeat the cake of the preparation after he considered that the biscuit it contained was very chopped. That made the filling not stay in the texture it should have, as it made it hot from having too long. "You had a cake that was too chopped, but dignified and cold. You had everything to make a pass cake," he said. Jordi Cruz.
"Entering here is a source of pride. Going to program 8 is very good, but it's like staying in no man's land. The good thing is that I'm going to see the kid," said Dani in his farewell, adding that he sees himself as a winner Arnau from this edition of TVE's culinary talent.