Master class and concert by Berta Moreno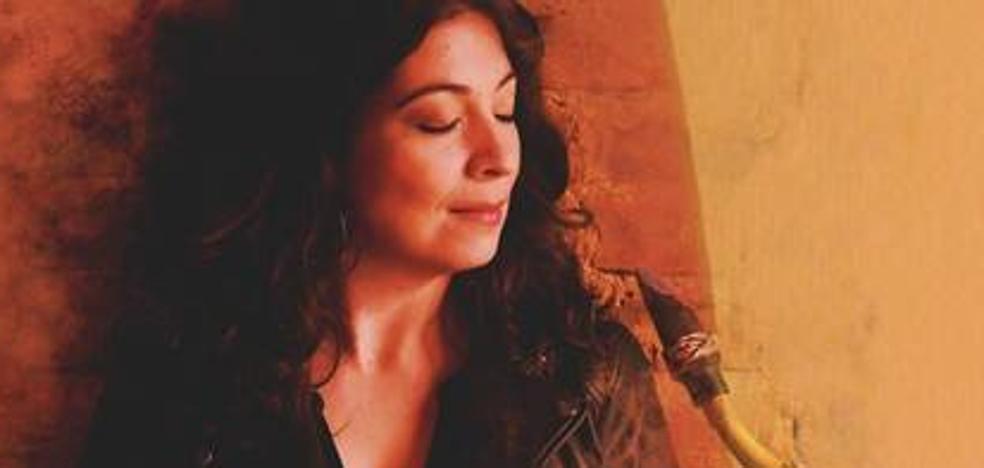 The saxophonist stars in the double evening this Tuesday at the Paraninfo of the ULPGC, within the Canarias Jazz & Más
The saxophonist Berta Moreno offers a
concert and a masterclass this TuesdayJuly 19, starting at 5:30 p.m., in the Paraninfo Universitario (c/ Juan de Quesada, 30), within the framework of the 31st edition of the
Canary Islands Jazz Festival & Morewhich each year brings together different musicians of this discipline from inside and outside the Islands.
The concert, which will revolve around his latest album
'Tumaini'will be completed with a masterclass by the saxophonist and the screening of a documentary, the title of which is still pending confirmation.
Admission is free and can be withdrawn at this link: https://entradas.ulpgc.es/es/events/festival-internacional-canarias-jazz-mas-berta-moreno-tumaini-masterclass-cinema-concert
Berta Moreno is a saxophonist and composer, born in Madrid but based in New York, and made her debut in 2017 with the award-winning album
'Little steps'.
His latest sound creation, 'Tumaini', arises from his stay in Kenya and has been recorded in collaboration on
Afro Jazz Soul Project.
The Canarias Jazz & Más Festival reaches its 31st edition in 2022, in which it brings together more than 30 artists who will offer more than 60 concerts in 26 spaces distributed throughout the Islands between July 1 and 24.