Másmóvil strengthens its position in Portugal after participating in the 4 and 5G spectrum auctions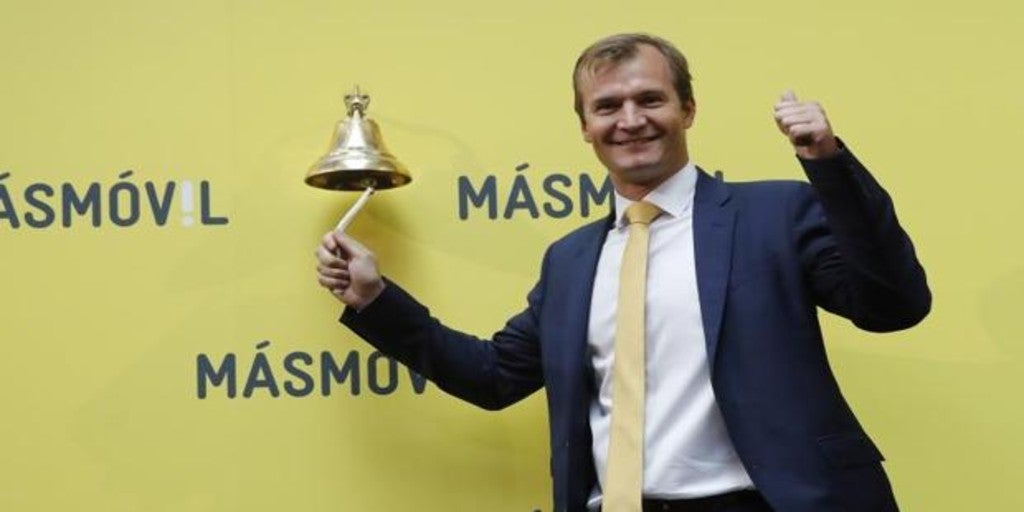 Madrid
Updated:
Keep

More mobile continues to strengthen its position in Portugal and this Thursday reported on the acquisition of mobile spectrum for the 4G and 5G technologies in auctions recently held in the neighboring country, with the aim of developing its mobile phone services on Portuguese soil.
Specifically, the operator has reported in a statement the acquisition of 2 blocks of 5MHz spectrum in the 1,800 MHz band which is the one that offers the best indoor coverage, 1 5MHz block of the 2,600MHz block and 4 10MHz blocks of spectrum in the 3.5MHz band. All this, after declining their participation in the recent 700 MHz auction held in Spain in mid-July and that led to the distribution of the auctioned spectrum in equal parts between its competitors Orange, Vodafone and Telefónica.
Másmovil has reported that with the acquisition of this spectrum in Portugal its investment is around the 70 million euros, which as a new operator in the Portuguese market "will be able to pay under advantageous and preferential conditions". Similarly, for the construction of its mobile network and the deployment of its own fiber, it has received different signs of interest from infrastructure funds.
Similarly, the operator has already started upgrade and modernization of your HFC network to fiber optic fiber network and it is also undertaking the extension of its own fiber optic network in cities such as Lisbon and Porto.
All this, through the brand NOWO "Whose objective is to have a complete offer of convergent fiber and mobile services and offer the best customer experience to have the most satisfied users with their telecommunications services in Portugal."
Másmovil has 80MHz of 5G spectrum in Spain and offers these services in more than 550 cities and municipalities; and it has more than 26.5 million homes with fiber optics. It also has 5G spectrum in Spain in the 3.5GHz band and is the operator with the largest amount of 5G spectrum per customer in Spain. This allows it to offer its mobile services to 98.5% of the Spanish population. He recently successfully completed the friendly bid launched at Euskaltel.