MasMóvil reduces the price of the takeover bid for Euskatel, after distributing the Basque telco 30 million in dividends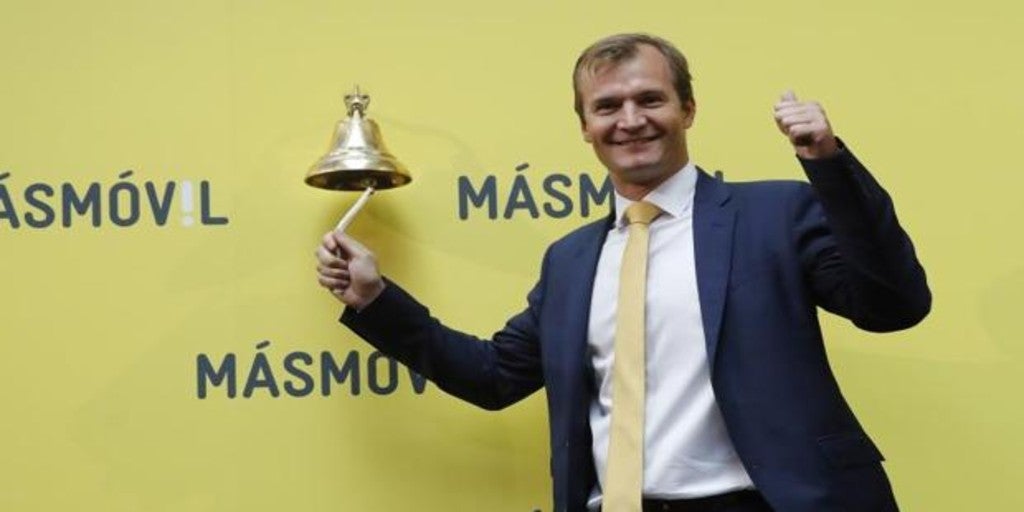 Madrid
Updated:
Keep

MoreMobile has reported this Friday in a statement sent to the National Securities Market Commission (CNMV) that it lowers the price of the takeover over 100% of Euskaltel, a transaction valued at around 2,000 million euros, of 11.17 euros per share to 11 euro. What is expected to be paid in cash and that always, according to the Spanish telco, already represented a premium of 26.8% compared to the weighted average price of Euskaltel's share of the six months prior to the announcement of the takeover bid in March of this year.
In this sense, from the operator directed by Meinrad Spenger, they have justified this decision in the complementary dividend of 0.17 euros per security distributed by the Basque telco this Thursday for which it has delivered 30 million euros to its shareholders.
Similarly, MasMóvil has warned that if Euskaltel makes any other payment of dividends or reserves «Prior to the settlement of the offer, whether ordinary, extraordinary, on account or complementary, the offer price will be reduced again ». Specifically, they have ensured from the fourth Spanish operator, it will be reduced taking into account the gross amount per share.
In parallel, the future union between MasMóvil and Euskaltel seems to be on the right track since this week already received the go-ahead from theCNMC(National Commission of Markets and Competition) and the permits of the Secretary of State for Telecommunications and Digital Infrastructures. The approval of the Council of Ministers and the final green light of the CNMV (National Securities Market Commission) remain.