MásMóvil redoubles its commitment to the electricity market and controls the Lucera marketer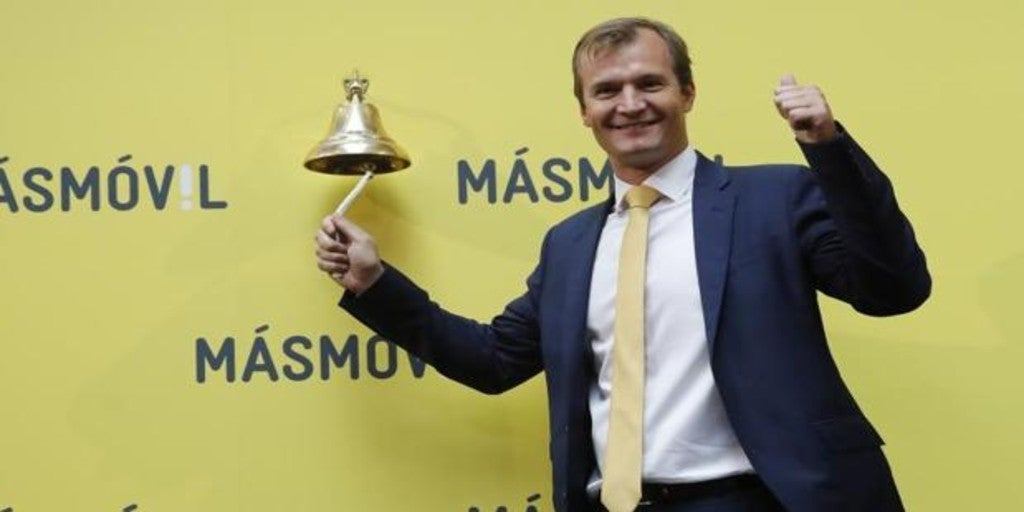 Madrid
Updated:
save

MásMóvil takes a step further in its entry into the electricity market and announced this Monday that it takes control of the electricity marketer «Lucera» (Collective Energy); With which it launched "EneryGo" on December 14, Yoigo's new 100% clean energy service. Specifically, the teleco has acquired a stake of more than 50% of the share capital. In addition, the MásMóvil Group has added that they will maintain both the brand and the "positioning" of the firm and the management team headed by CEO Emilio Bravo. In this way, the telco is the first of the four large operators to offer electricity services.
This movement deepens the weight of the electricity market in the activity of the teleco, which on December 14 presented with Lucera as energy partner the service "EnergyGO" aimed at Yoigo clients. These for only 6 euros per month (VAT included) will have energy management services and technology that offers savings recommendations. Specifically, this new service is expected to provide Yoigo customers savings of up to 20% on the bill which are estimated at around 120 euros for a typical bill.
Specifically, three rates have been established: Same price all day, Time discrimination and Electric Car Rate. The system proactively advises which one best suits the needs of each client. These offers are also aimed at freelancers and SMEs.
More than 100,000 clients
MásMóvil already had Pepeenergy for three years, which has been offering electricity services to customers of this low-cost brand. In total, the operator already adds more than 100,000 energy customers.
For the CEO of MásMóvil, Meinrad Spenger, this operation is another step towards becoming «a multi-service operator adding new commercial proposals to our connectivity services that are useful to our customers and that provide them with concrete benefits and savings ". For his part, the head of Lucera Emilio Bravo, has valued "how much we have in common" in terms of customer satisfaction or "the strong commitment" to sustainability and positive impact.